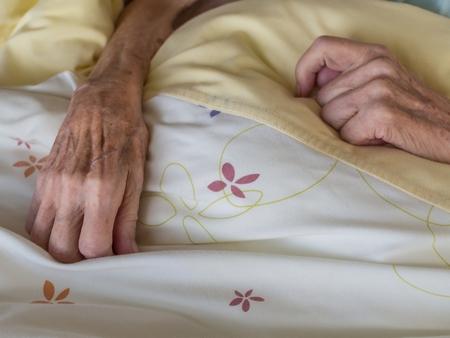 Statistics show that people are living longer these days. Today, there are more than 46 million adults aged 65 and older living in the United States. In 2034, the U.S. Census Bureau estimates that number to be 77.0 million. Based on these projections, the older generation will likely need assistance later in life. Many elderly people reach an age where it is not safe for them to drive a car or live on their own. The decision to put your family member in a nursing home or assisted-living facility can be challenging. Entrusting his or her health and safety with other people is a major step in the aging process. However, when management or personnel at nursing homes do not follow proper safety procedures, patients can be put at significant risk of injuries or life-threatening infections, such as sepsis, due to neglect or abuse.
What Is Sepsis?
One of the leading causes of death in nursing homes is infection. Untreated infections can turn into sepsis, a dangerous condition that occurs when chemicals released into the bloodstream to fight an infection trigger inflammation throughout the body. This can cause a chain reaction that can lead to tissue damage and organ failure, in some cases resulting in death.
Signs and symptoms of sepsis include:
...