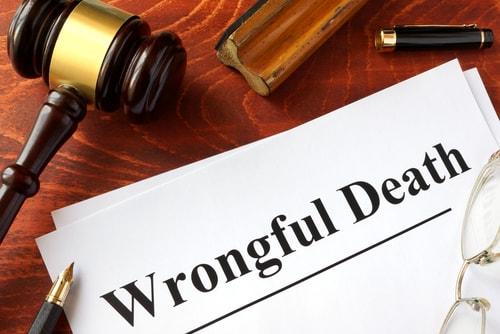 Accidents of any type can result in serious injuries, but in some cases, they can also cause the wrongful death of the victim. The loss of a beloved relative can traumatize a family for years. It can be difficult to accept his or her untimely demise at the hands of another person. This can be especially true if the incident was preventable and was caused by a negligent party's wrongdoing.
In certain situations, such as a homicide, the death may have been caused intentionally. Regardless of whether the death was the result of a motor vehicle accident or medical malpractice, the deceased person's surviving spouse and next of kin may be entitled to monetary compensation. In some cases, this may be particularly important if the victim was the sole provider of the family's income. It is important to know what constitutes wrongful death and how to seek damages for this type of tragedy.
Illinois Wrongful Death Act
The Illinois Wrongful Death Act specifically defines "wrongful death" of a victim and various aspects of filing a claim, such as:
...