Joliet Theft and Burglary Defense Lawyer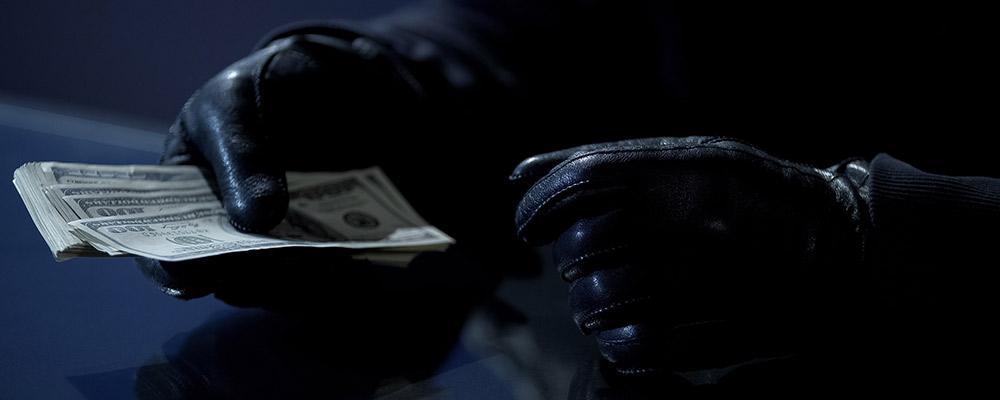 Defense Attorney for Shoplifting, Vandalism and Robbery in Will County
Shoplifting, trespassing, and vandalism are fairly common property crimes. In most cases, the financial harm done to the victim is relatively small, so you might tend to think of these as petty offenses. The reality, though, is that the price for a property crime conviction can be quite high.
If you or a family member has been accused of a theft or property crime, the law firm of McNamara Phelan McSteen, LLC can help. We understand the embarrassment and damage to your reputation that can result from even minor theft and property crime arrests. We are prepared to act quickly to minimize the amount of time that you or a loved one spends in the criminal justice system.
Our experienced criminal defense attorneys will carefully study your case to identify any police procedural errors or fine details of Illinois law that can be used to get your charges dismissed or reduced. You can rely on our diligence to seek out the best possible resolution for your case.
Theft Offenses
Illinois sets rather low dollar thresholds for theft offenses. It is a Class A misdemeanor to steal as little as $150 in fuel from a gas station, $300 worth of merchandise at full retail value from a retail store, or $500 from some another entity. Class A misdemeanors are punishable by up to one year in county jail (alternatively, probation and/or community service) and/or a fine of up to $2,500. In addition, you can be required to reimburse the victim for their loss; if the offender is a minor, their parent or guardian can be held liable. When looked at from this perspective, you can see how serious the consequences can be when someone shoplifts, steals from an employer, or takes unattended property from a park such as a bike or a backpack containing a smartphone and cash.
Criminal Trespass and Criminal Damage to Property
Depending on the degree of financial harm, crimes of theft, criminal trespass, and criminal damage to property can be felony charges. Felony charges are far more serious than misdemeanors. The penalties can include a year or more in state prison (alternatively, up to four years on probation) and/or a fine of up to $25,000. A felony conviction can stay on your record for years and bar you from many employment opportunities.
Burglary and Robbery
Burglary and robbery are particularly serious forms of property crimes.
Burglary involves entering a building or vehicle (i.e., a motor vehicle, watercraft, aircraft, or railroad car) with intent to steal or commit a felony. Burglary to a vehicle without property damage is a Class 3 felony. Burglary to a vehicle causing property damage is a Class 2 felony. Burglary of a building is a Class 2 felony, except that burglary of a residence, school, child care center, or place of worship is a Class 1 felony (720 ILCS 5/19).
Robbery is defined as theft of property from a person by force or the threat of force. At a minimum, this is a class 2 felony punishable by three to seven years in prison (alternatively, up to 4 years on probation) and a fine of up to $25,000. More serious forms such as robbery on school grounds, aggravated robbery, and armed robbery carry even higher penalties.
Joliet Defense Lawyer for Theft and Property Crimes
If you or a loved one has been charged with theft, trespassing, or property damage, contact the Joliet office of McNamara Phelan McSteen, LLC at 815-727-0100 for a free initial consultation. We serve clients facing criminal charges in DuPage County, Grundy County, Kendall County, and Will County.