Will County Child Support Lawyer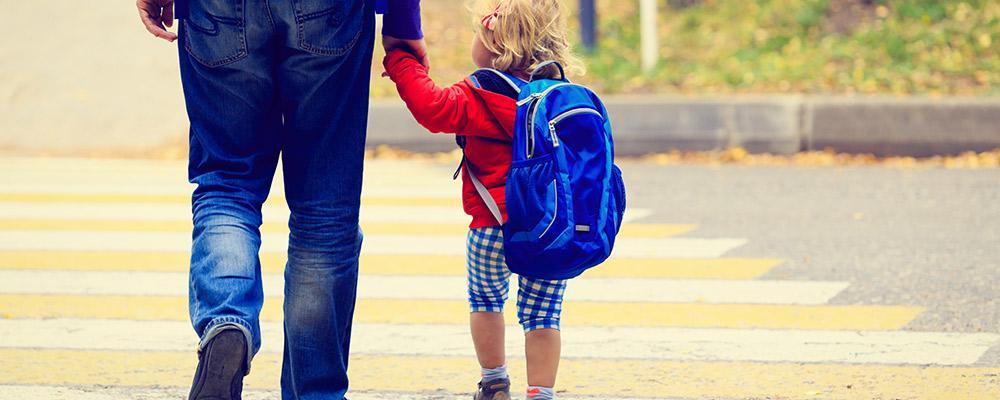 Attorney to Create or Modify a Child Support Agreement in Joliet, Plainfield and Bolingbrook
When a couple with children divorces in Illinois, both parents are expected to contribute to the financial support of the children. The division of parenting time is typically decided first in the parenting plan, considering each parent's employment and care taking abilities.
Child support generally ends when a child turns 18 or graduates from high school but a court may separately determine college education expenses as part of divorce settlement or post-divorce, once the non-minor child's post-high school plans are known.
McNamara Phelan McSteen, LLC can help you negotiate a fair and reasonable plan for parenting and financially supporting your children after your divorce. While Illinois law does provide standard formulas for calculating child support, every family's situation is different, and there are often good arguments for deviating from the standard calculation. Because we have over 20 years of experience in finalizing divorces for our Will County clients, you can rely on us to give you sound legal and financial advice when it comes to issues of child support and parenting time.
Illinois Child Support Calculation (Income Shares Method)
Illinois law (750 ILCS 5/505) provides specific guidelines for calculating child support using a method called Income Shares. This approach is used by the majority of states in the US and was adopted in Illinois in 2017.
The Income Shares method basically works like this:
Calculate each parent's share of their combined net income. If parent A has net income of $3,000 per month and parent B has net income of $2,000 per month, their combined net income is $5,000 per month. Parent A should bear 60% of the cost ($3,000 / $5,000) and Parent B should bear 40% of the cost ($2,000 / $5,000) of supporting their child.
Look up the amount that a family in this income bracket would typically spend on "basic support" for a child (i.e., food, clothing, housing, and other basic necessities). The Illinois Department of Healthcare and Family Services publishes tables with these figures. In this example, we will assume a "basic support" figure of $900 for one child.
Multiply the basic support figure by the parental shares. Parent A would pay 60% of $900, or $540. Parent B would pay the remaining $360.
Repeat this proportional-sharing calculation for other standard monthly expenses beyond "basic support," which typically include health insurance, daycare, school fees, and extracurricular activities.
The final totals may be further adjusted based on the percentage of overnights that each parent has physical care of the children.
Child Support Lawyer Serving Joliet and Will County
We can help you craft a child support agreement that meets the unique needs of your family. Contact McNamara Phelan McSteen, LLC in our Joliet office at 815-727-0100 for a free consultation. We serve clients throughout Will County including the cities of Bolingbrook, Frankfort, Homer Glen, Joliet, Lockport, Mokena, New Lenox, Plainfield, Romeoville, and Shorewood.