Joliet Domestic Violence Defense Lawyer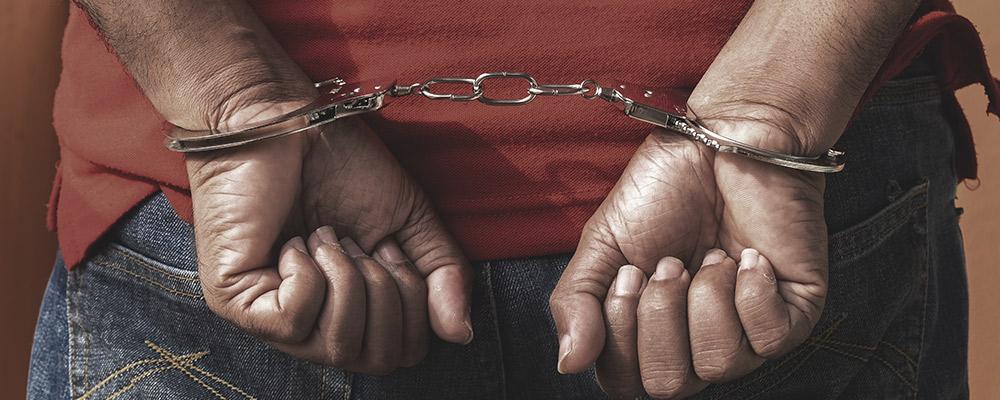 Criminal Defense Attorney Handling Family Battery and Child Abuse Charges in Will County, Kendall County, Grundy County, and DuPage County
Domestic violence can erupt in any home and affect families of any age, gender, or income level. It can take many forms, such as repeated insults, threats, deprivation of necessities, physical attacks, intimidation, or following/stalking. Because it has a tendency to be passed down from one generation to the next, the laws of Illinois aim to provide swift and sure intervention in hopes of preventing long-term damage to children and other vulnerable family members.
At McNamara Phelan McSteen, LLC, we understand that domestic violence charges often stem from underlying family problems such as divorce, child support and custody disputes, employment and financial difficulties, alcohol or drug use disorders, and mental health disorders such as PTSD.
When presented with a criminal defense case involving domestic violence, our primary goal is to help you resolve your criminal case. Then, because we also have a family law practice, we may be able to offer separate services to help you resolve issues related to a divorce or parenting dispute.
Battery and related domestic violence charges are handled by attorney Todd J. Polito. Born and raised in Joliet, he has practiced criminal defense and family law in Will County and its neighboring counties since 2012. Attorney Polito is known for his polished and persuasive defense arguments which are built on a foundation of intensive research. Polito's top-notch communication and negotiation skills also contribute heavily to his success in criminal law and family law.
Order of Protection Laws and Enforcement in Will County
If you have been accused of domestic violence, your accuser may ask the court to issue an order of protection against you. It is very important that you obey the terms of such an order, even if you feel it is unwarranted. If you have been ordered to move out of your home, you must not return there on your own, even to retrieve personal belongings. If you have been ordered to stay away from specific people, you must not approach them in any place or contact them by any means.
Domestic Violence Criminal Charges in Illinois
Illinois law does not define a specific crime of "domestic violence." Instead, you may be charged with one of these crimes:
Domestic battery

– Making physical contact "of an insulting or provoking nature" or causing bodily harm (e.g., cuts and bruises) to any person in your family or household.

Aggravated domestic battery - Causing great bodily harm (e.g., broken bones) to a member of your family or household, or strangling a victim by choking in a manner that disrupts normal breathing or blood circulation.
Violation of an order of protection - Knowingly violating any term of a "stay away" order.
Child endangerment – Placing a minor child in a situation where they could be hurt or killed.
Will County Domestic Violence Defense Lawyer
If you or a loved one has been charged with a domestic violence crime, choose a lawyer with a background in both family law and criminal law. Your case will require the highest level of communication and negotiation skills to maximize the probability of a favorable outcome. Contact the Joliet office of McNamara Phelan McSteen, LLC at 815-727-0100 for a free initial consultation. We serve clients facing criminal charges in DuPage County, Grundy County, Kendall County, and Will County.