Will County Government Employee Injury Lawyer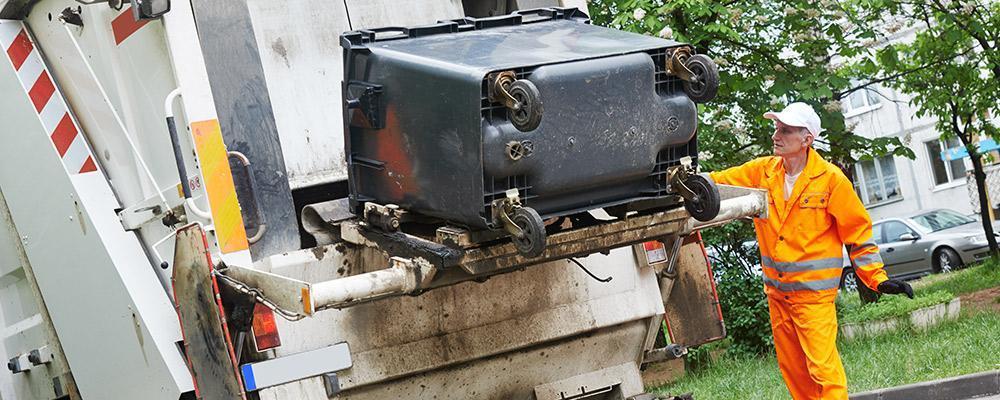 Attorney Handling Workers' Comp Claims for City Workers in Joliet, Plainfield, and Romeoville
Many people in Will County are employed in local government jobs such as administrative services, streets and sanitation, or building maintenance. While most of these jobs are fairly safe—at least compared to occupations like law enforcement and firefighting—there are still many ways to be injured on the job, including:
Car or truck accidents
Falls from ladders or roofs
Hazards such as hot equipment, sharp-edged tools, electricity, and pesticides
Repetitive physical work or overexertion
Municipal employees are generally eligible to collect Illinois Workers' Compensation benefits for injuries sustained at work. Under Illinois law, the definition of a "municipal employee" includes people employed by cities, villages, incorporated towns, townships, and counties, as well as taxing authorities such as school districts, park districts, fire protection districts, and community college districts.
At McNamara Phelan McSteen, LLC, we appreciate the work of all the municipal employees who make Will County an inviting place to live and work. When you are recovering from a major injury, the last thing you need is more stress. We can help by taking the legal and administrative burden of a Workers' Comp claim off your shoulders.
Workers' Comp Claim for Municipal Employees in Will County
We have provided legal counsel to injured and disabled Will County municipal employees for over 20 years. When you hire us to handle your Workers' Compensation case, we will make sure your case proceeds as smoothly as possible. Settlements are typically achieved through negotiation and arbitration but may also require appeals to the Illinois Workers' Compensation Commissioner Panel and even appeals through the state courts. We will pursue your case as far as we have to in order to secure a full and fair settlement for a permanent partial disability or a permanent total disability. You pay nothing until we secure a settlement for you, and our fees are fixed by law at 20% of your settlement.
For the purpose of Workers' Comp claims, it does not matter who was at fault for the accident or events that led to your injury. However, if an injury can be attributed to the negligence or malfeasance of another party—for example, if you or your spouse was injured by a reckless or drunk driver while working—our firm can advise you about the possibility of suing that party for personal injury or wrongful death damages.
Municipal employees may find it that it takes more time and effort to collect a Workers' Comp settlement from a municipal employer than from a private employer. This is because governmental bodies often pay settlements out of their own funds, a practice known as "self-insuring." In some cases, an insurance company only picks up the tab when a settlement exceeds a certain amount.
A Lawyer for Municipal Employees Hurt On the Job
If you have been injured while working as a municipal employee, we will make sure you receive all due compensation. Contact the Joliet office of McNamara Phelan McSteen, LLC at 815-727-0100 for a free consultation. We serve clients throughout Will County, including the cities of Bolingbrook, Crest Hill, Frankfort, Homer Glen, Joliet, Lockport, Mokena, New Lenox, Plainfield, Romeoville, and Shorewood.