Will County Employment Law Attorney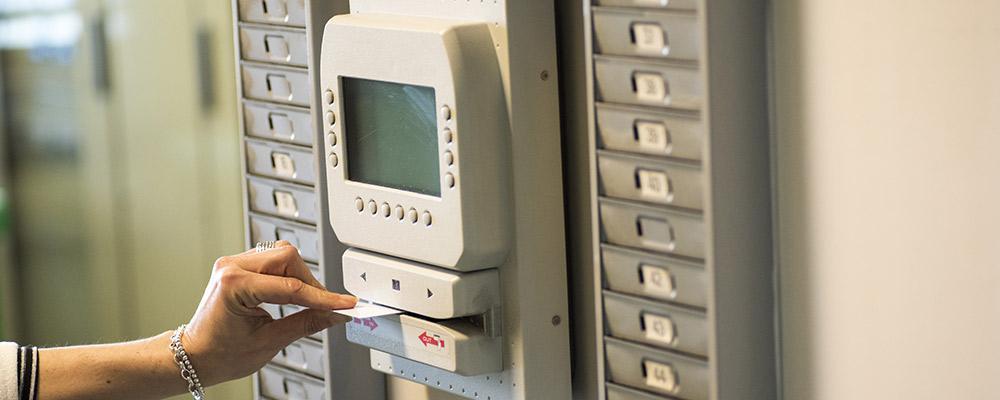 Attorney Representing Employees in Discrimination, Harassment, and Wrongful Termination Cases in Joliet, Lockport and Plainfield
Employees in Illinois enjoy numerous legal protections under both state and federal laws. It is not uncommon, however, for an employer to fail to comply with all applicable employment laws. Some common types of employer violations include:
Discrimination

in employment decisions on the basis of:

Age
Disability or genetic information
Race, color, or national origin
Religion
Sex


Harassment on the basis of the attributes listed above.
Wage and hour disputes, such as when an employer does not comply with minimum wage and overtime laws.
Retaliatory discharge or other acts of retaliation by an employer against an employee who reported the employer for some type of misconduct, also known as whistle blowing.
Disciplinary charges affecting police officers, firefighters, and civil service employees.
If you are an employee and find yourself in one of these situations, you may have the right to compensation and/or other relief, including being rehired.
At McNamara Phelan McSteen, LLC, we understand the courage it can take to stand up to your employer when you have been a victim of discrimination or when you are facing disciplinary charges. We are proud to stand up for the rights of hard-working people at all levels of income and seniority. Whether you work for a small local business, a large multinational corporation, or a government agency, we can help.
We have helped hundreds of employees file claims with and obtain compensation through state and federal agencies such as the federal Equal Employment Opportunity Commission (EEOC), the Illinois Department of Human Rights, the Department of Labor, and the Social Security Administration.
Our clients also benefit from our extensive civil litigation experience in both state and federal courts. We have successfully argued cases ranging from wage discrimination to sexual harassment.
Employee Defense in Disciplinary Hearings and Appeals
If you are a firefighter or police officer facing administrative charges, we can represent you in disciplinary hearings and appeals, which typically involve a Board of Fire and Police Commissioners.
If you are a civil service employee who has been terminated or disciplined, we can help you prepare an appeal to the Illinois Civil Service Commission and represent you in a hearing before an administrative law judge.
Proving Employment Discrimination or Harassment in Illinois
If you believe you have been a victim of discrimination or harassment at work, you will need to gather evidence in support of your claim. The more evidence you have, the better, because less than half of all claims filed with the EEOC each year are substantiated by investigators.
To prove discrimination, using race as an example, you will need to document specific race-related statements and actions made by a manager or employee at your company. You will also need to demonstrate that you were discriminated against in a specific type of employment decision such as hiring, promotion, termination, pay, task assignments, or terms and conditions of work. If employees of another race were promoted while you were not, that in itself is not proof of racial discrimination. You will also have to show that you were qualified for promotion. In the course of the investigation of your claim, your employer will be asked to explain the rationale for their decision not to promote you. If they have a reasonable explanation, then your claim of race discrimination will not be substantiated.
Harassment becomes unlawful when (1) enduring the offensive conduct becomes a condition of continued employment or (2) it is severe and pervasive enough to create a work environment that a reasonable person would consider intimidating, hostile, or abusive. To prove sexual harassment, for example, you will need to document specific offensive statements or actions made by your co-workers and/or managers over a period of time. A single derogatory comment is generally not enough to meet the "severe and pervasive" standard.
Employment Lawyer Serving the Will County Area
If you need a lawyer to represent you in a disciplinary hearing or in a case of discrimination, harassment, or other matter of employment law, call on the attorneys of McNamara Phelan McSteen, LLC. Contact us at 815-727-0100 for a free initial consultation. We serve clients throughout Will County including the cities of Bolingbrook, Frankfort, Homer Glen, Joliet, Lockport, Mokena, New Lenox, Plainfield, Romeoville, and Shorewood.