Joliet Personal Injury and Criminal Defense Lawyers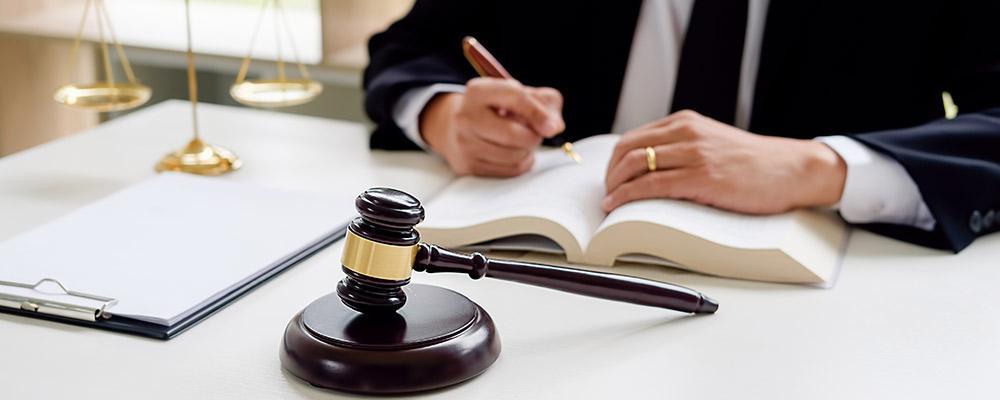 Law Firm Handling Real Estate, Employment, Divorce, and Contract Disputes in Will County
While the internet has made it easy to access legal information and standard forms, do not be misled into thinking that the law has become as easy as ordering something online. When you have a significant dispute over a matter of civil law or criminal law, the advice and assistance of an experienced attorney can make a substantial difference in the outcome of your case.
The lawyers of McNamara Phelan McSteen, LLC have been serving residents of Joliet and the surrounding area for over 20 years. We proudly serve the everyday people who work hard and raise families in our community.
The practice of law is generally divided into two broad categories, criminal law and civil law. Within each area, our firm focuses on specific types of cases. This assures that we have the depth of knowledge necessary to deliver a positive outcome for you.
Criminal Defense Law
If you or a loved one has been stopped by the police and either ticketed or arrested, we will be there to protect your civil rights and provide an aggressive defense against any charges. Our criminal defense practice handles low-level offenses such as traffic tickets and CDL violations as well as more serious offenses such as DUI, drug possession or distribution, and assault and battery.
Civil Law and Litigation
Our civil law practice focuses on the following types of cases:
Personal injury and disability

– If you have been injured through someone else's negligence, we will help you obtain compensation through a

personal injury lawsuit

. If you have been injured in the course of your employment, we can help you obtain all benefits due to you under Illinois

Workers' Compensation

law. If you have become disabled and unable to work, we can help you obtain

Social Security Disability

benefits.

Adoption - We assist clients in handling all types of adoptions
Divorce – We assist clients with all aspects of a divorce including asset and debt division, support and child-related issues.
Breach of contract and civil litigation – We represent residential landlords who need help with eviction or other tenant dispute, as well as individuals who find themselves in a business-related contract dispute.
Employment – We represent employees who have experienced workplace harassment or discrimination due to their race, age, sex, disability, or other protected status. We also represent police officers, firefighters, and civil service employees in disciplinary proceedings.
Real estate – If you are buying or selling a home, we handle the legal aspects of the transaction including contract review and closing. We can also help you resolve disputes with neighbors or government agencies that may arise over property boundaries or easements.
Wills and estates – We draft wills, trusts, guardianship documents, and powers of attorney.
A Joliet Law Firm to Protect Your Legal Rights and Financial Interests
If you need help with any of these types of legal issues, contact McNamara Phelan McSteen, LLC at 815-727-0100 for a free initial consultation. Our practice is primarily focused in Will County, but we also serve DuPage County, Grundy County, Kendall County, Kankakee County, and Cook County.