Joliet Assault and Battery Defense Lawyer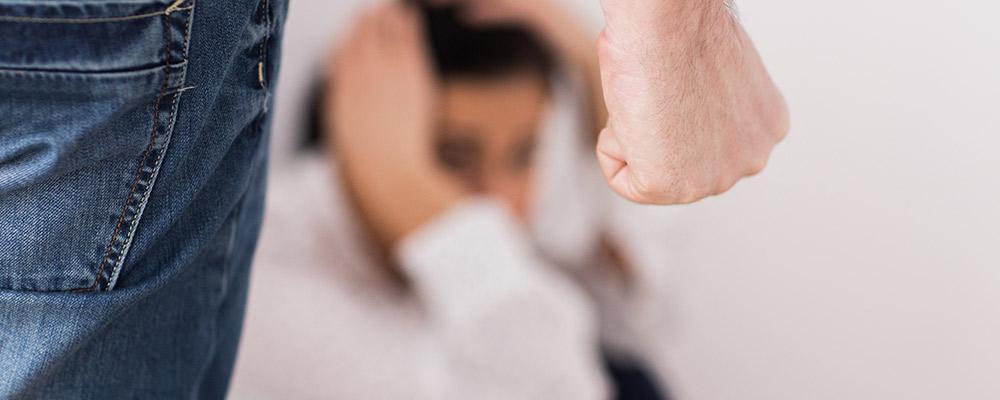 Defense Attorney for Threats and Fights in Will County, Kendall County, Grundy County, and DuPage County
Anyone can get into a petty dispute with, say, an ex, a belligerent neighbor, or a pushy stranger. It can happen on private property, at a crowded public event, or on the street. Fortunately for most of us, an exchange of glares and a few angry words is not a crime.
If, however, a dispute escalates to threats of violence or acts of physical contact, you could be charged with assault or battery. A minor incident could be a misdemeanor offense. But everyone has heard about drunken brawls and episodes of road rage that exploded into fistfights, stabbings, and even shootings. These more serious incidents usually lead to felony charges, unless you can successfully argue that you acted in self-defense.
At McNamara Phelan McSteen, LLC, we know that when police are called to the scene of an assault or battery, they do not always make the correct interpretation of events. What an officer perceives as a criminal act may prove to be justifiable self-defense. A person who claims to have been attacked may have made the first contact. Sometimes a participant exaggerates the severity of the incident for their own selfish purposes.
Attorney Todd J. Polito can help you sort out an assault or battery charge. He has focused his legal practice in the areas of criminal defense and family law since 2012.
Without careful investigation, assault and battery cases can become a contest of "he said, she said." Your attorney's ability to study and interpret the details of witness testimony and surveillance camera footage, and to create a timeline and map of the incident, can be critical. Attorney Polito puts his keen intellect and passion for research to good use in such cases. His strong communication and negotiation skills also contribute heavily to his success, as nine out of ten criminal cases in the US are settled by plea bargaining.
Definition of Assault and Battery
Generally speaking, the crime of assault involves verbal threats of physical harm such as "I'm going to beat you bloody" or threatening acts that stop short of physical contact.
Battery involves actual physical contact of an "insulting or provoking nature" (e.g., shoving or poking in the chest) or which causes actual bodily harm (e.g., punching or kicking that leaves cuts and bruises).
In both crimes, the prosecution must prove that you acted "knowingly and without legal justification."
Simple assault is a Class C misdemeanor, for which a typical sentence is 30 hours of community service. Simple battery is a Class A misdemeanor, for which the maximum penalty is up to one year in jail and/or a fine of up to $2,500.
The charge can be elevated to aggravated assault or aggravated battery if the incident occurs in a location open to the public; if it involves a weapon such as a broken bottle, knife, firearm, or motor vehicle; or if the victim is a teacher, sports official or coach, government employee, or an elderly or disabled person.
Aggravated assault is typically a Class A misdemeanor. In its most serious form, such as a drive-by shooting that does not hurt anyone or an attempt to run someone down with a car, the charge can be a Class 3 felony.
Aggravated battery is typically a Class 3 felony. The most serious incidents, such as shooting or stabbing, can be charged as a Class X felony, the most serious crime short of first-degree murder.
Will County Assault and Battery Defense Lawyer
If you or a loved one has been charged with assault or battery, you do not want to take the chance of having a "crime of violence" on your record. Contact the Joliet office of McNamara Phelan McSteen, LLC at 815-727-0100 for a free initial consultation. We serve clients facing criminal charges in DuPage County, Grundy County, Kendall County, and Will County.