Joliet First DUI Defense Lawyer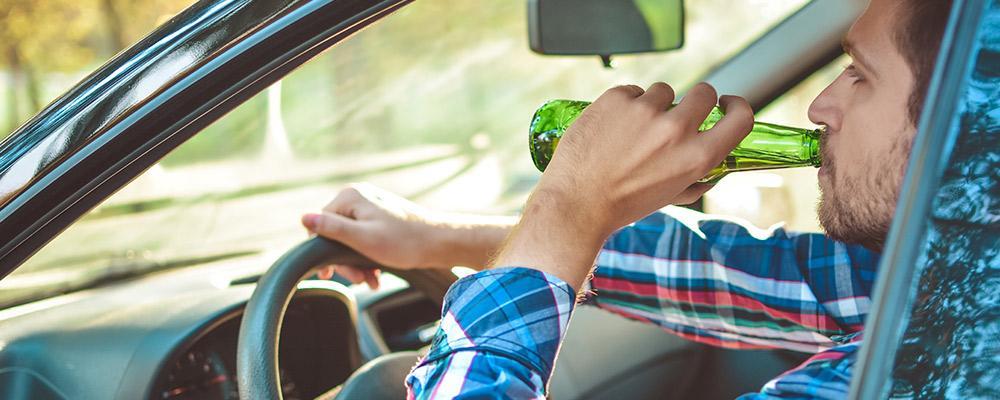 Attorney for First-Time Driving Under the Influence in Will County, Kendall County, Grundy County, and DuPage County
If you have just received your first ticket for driving under the influence (DUI) in Illinois, you may not realize how serious this is. You have committed a crime. While some states do not classify a first DUI offense as a crime, Illinois does. In addition, a DUI conviction will remain on your Illinois criminal record and driving record for life.
When you understand what is at stake, you will understand why we recommend fighting a DUI charge.
At McNamara Phelan McSteen, LLC, we understand how stressful and confusing the criminal justice system can be. When you enter our doors, you will find no judgment or condemnation, only savvy legal advice to help you achieve the best possible outcome to your case.
Your case will be handled by attorney Todd J. Polito, who has focused his legal practice in the areas of criminal defense and family law since 2012. Attorney Polito is distinguished by his passion for thorough research, preparation, and open communication with his clients. From this foundation, he builds a compelling defense strategy customized to the unique circumstances of each case. You can rely on attorney Polito to safeguard your civil rights and look out for your best interests in any criminal case.
What Are the Penalties for a First DUI? Is Court Supervision Possible?
You may have read that roughly 80 percent of first-time DUI offenders in Illinois are granted a sentence of court supervision, and that is true. You may think that is your best option. However, while there are some benefits to accepting a sentence of court supervision for a first DUI, there are also many strings attached:
Court supervision is possible if you are charged with a misdemeanor. It is not possible if you are charged with a felony DUI

, also termed

aggravated DUI

.

You can only receive court supervision for DUI once in your entire lifetime. The Illinois Secretary of State's office, which is responsible for driver licensing and record-keeping, can track all DUI arrests and dispositions including out-of-state offenses.
To receive court supervision, you must plead guilty to the criminal charge of DUI. If you fulfill all the conditions of your supervision, the charges will be dismissed and no conviction will go on your criminal record. The supervision will remain on your permanent driving record with the Secretary of State for their tracking purposes, and it will be visible to organizations/employers designated as "motor carriers." The supervision will not, however, be visible to insurance companies or other parties that might check on your driving record.
By accepting court supervision, you will avoid the two worst penalties of a DUI conviction, namely, up to one year in jail and revocation of your driver's license for a minimum of one year.
As part of a court supervision sentence, the court will require you to pay a fine and court costs, undergo an evaluation of your drug/alcohol use, complete remedial classes or treatment as recommended by that evaluation, attend a Victim Impact Panel, and/or perform community service. You must also avoid any new offenses.
If you violate the terms of your supervision, the court could revoke your supervision and enter a conviction, which could result in a minimum one-year revocation of your driver's license, up to one year in jail, and a fine of up to $2,500.
Separate from the criminal charge, you may have received notice of a statutory summary suspension of your driver's license when you were arrested. If you qualify, you can immediately apply for a Monitoring Device Driving Permit (MDDP) that allows you to drive anytime, anywhere, but only in a vehicle equipped with a Breath Alcohol Ignition Interlock Device (BAAID). To qualify for an MDDP, you must have had a valid driver's license at the time of your arrest, no other DUI offenses within five years, and no fatalities or great bodily harm resulting from DUI.
Joliet DUI Defense Lawyer to Fight for You
If you have been arrested for DUI and it is your first DUI offense, contact the Joliet office of McNamara Phelan McSteen, LLC at 815-727-0100 for a free initial consultation. We serve clients facing criminal charges in DuPage County, Grundy County, Kendall County, and Will County.