Joliet Criminal Defense Lawyer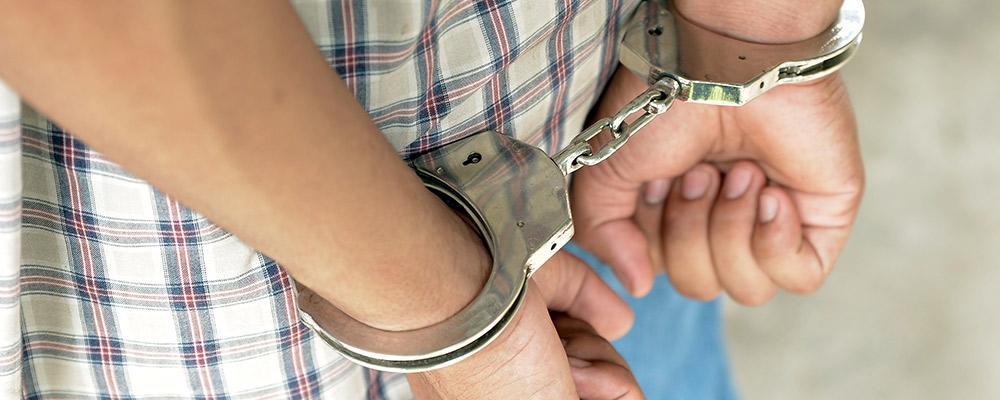 Attorneys Defending Misdemeanor and Felony Crimes in Serving Will County, Kendall County, Grundy County, and DuPage County
No one starts their day thinking that they might be arrested. But we are all just one bad decision away from that moment. When it happens, your choice of a criminal defense lawyer instantly becomes one of the most important decisions you will ever make.
At McNamara Phelan McSteen, LLC, we understand that when your life is turned upside down by an arrest, the "fight or flight" instinct kicks in. However, this is no time to hide and hope your problem goes away on its own—it will not. You need an experienced criminal defense attorney at your side to safeguard your rights and look out for your best interests. The sooner we get to work on your case, the more help we can be.
Your case will be handled by a trial lawyer who is also a seasoned and successful negotiator. Negotiation skills are crucial, because more than 9 out of 10 criminal cases in the US are resolved via pre-trial plea bargaining rather than in front of a jury.
Types of Criminal Cases We Handle
The criminal defense team at McNamara Phelan McSteen defends clients accused of crimes including:
Why Choose Us to Defend You
Attorney Todd J. Polito's atypical career path has enabled him to look at legal problems from different perspectives relative to peers who went straight from law school to law office. After growing up as the son of a highly successful lawyer and judge, Todd served our country in the United States Navy and then built a business career at Marriott International Hotels before embarking on the practice of criminal law and family law.
We attribute our success in the practice of criminal law to three strengths:
Problem-solving.

Some lawyers will listen to you for a few minutes and tell you there is nothing they can do to help you. We pride ourselves on taking a deeper look at your case and seeking a creative solution to whatever problem you bring us.

Investigation. We have the passion to turn over every rock—plus "the rock under the rock"—to compile facts and evidence we can use in your defense. We not only conduct legal research to clarify the relevant statutes and precedents but also use police-like investigative techniques to uncover weaknesses in the prosecution's case.
Open communications. Our clients like working with us because we speak openly and honestly about our realistic expectations for your case and keep you in the loop at each point of progress. Even more important is our ability to win over the prosecuting attorney with compelling arguments that we build, point by point, on the foundation of our research. It is our persuasive communication skills that will convince the State's Attorney to either dismiss the charges against you entirely or to negotiate with us for a significant reduction of charges and penalties.
Choose an Experienced Joliet Criminal Law Firm
When an arrest turns your life upside down, you can count on us to deliver sound legal counsel to you and a persuasive legal argument in your favor. Contact the Joliet office of McNamara Phelan McSteen, LLC at 815-727-0100 for a free initial consultation. We serve clients facing criminal charges in DuPage County, Grundy County, Kendall County, and Will County.