Will County Allocation of Parental Responsibilities Lawyer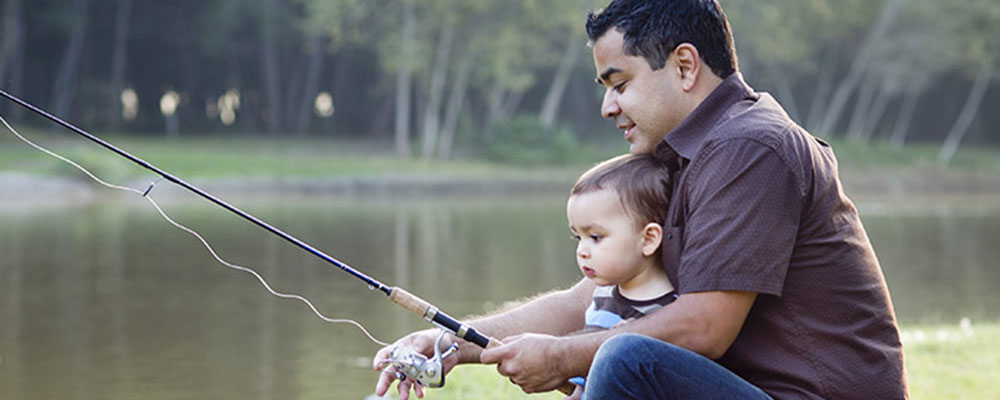 Attorney to Negotiate Your Parenting Time and Decision-Making Plan in Joliet, Plainfield, and Romeoville
In a divorce with children, the parenting plan can be one of the most difficult issues to resolve. When two parents are both deeply involved in raising their children, the idea of giving up that daily interaction with your children can be heart-wrenching. Separating one's own desires from the best interest of the children can be very difficult. Financial issues also come into play: Couples sometimes fight over who gets the majority of parenting time because it affects which parent will make child support payments to the other.
At McNamara Phelan McSteen, LLC, we understand how strange it must feel to divide up not just physical and financial assets but also your children's time and care. Deciding who gets the children on each holiday sounds like a relatively easy decision when you consider other issues that have to be discussed and agreed upon, such as how major decisions about education, extracurricular activities, and healthcare will be made going forward.
Because we have over 20 years of experience in managing divorce cases for our Will County clients, you can rely on us to give you sound legal and financial advice when it comes to the development of your parenting plan.
Illinois Law Requires a Parenting Plan
Illinois law (750 ILCS 5/602.7) requires divorcing parents to develop a parenting plan. There are several ways to handle this:
Parents fully agree on the division of parenting responsibilities and file one plan signed by both. The court generally accepts the parents' proposed plan.
Each parent files a separate plan, and the court will examine them and decide what seems best for the children. The court may order the parents to attempt to resolve their differences via mediation before the court makes a final decision.
If neither party can agree on a parenting plan, the court will hold a hearing to gather information and decide how parenting responsibilities should be allocated, with the "best interest of the children" as the leading consideration.
Once a parenting plan has been approved by the court, it becomes an Allocation of Parental Responsibilities Judgment and is legally enforceable.
Contents of a Parenting Plan
Illinois law (750 ILCS 5/600–610.5) requires that a parenting plan cover three major topics:
1. Allocation of parenting time (formerly known as primary physical custody and visitation). This section of the parenting plan defines where the children will live, which parent will have the majority of parenting time, a schedule or formula for allocating parenting time, and how children will be transported between parents. It should also specify whether each parent will have the right of first refusal to care for the children when one parent has to go out of town or will otherwise be unavailable to care for the children during their assigned parenting time.
2. Allocation of significant decision-making responsibilities. Significant decisions regarding the children may be made by one parent or both jointly. Unless one parent is allocated all significant decision-making responsibilities, the plan must include a provision that any disputes will be decided via mediation. Significant decisions are those involving education, healthcare, religion, and extracurricular activities. Decisions about daily activities such as meals, chores, and bedtime are considered "caretaking functions" that each parent can decide independently.
3. Communications. This section should define how parents will communicate about issues involving the children such as medical emergencies, travel plans, and relocation. It should also provide for some means of communication between children and the parent with whom they are not currently residing.
Parenting Time Lawyer Serving Joliet and Will County
We have over 20 years of experience in helping parents make decisions about parenting time and child support, including difficult situations where one parent must relocate far away or where the court is asked to restrict a parent's access to children due to concerns such as drug or alcohol abuse. Contact McNamara Phelan McSteen, LLC in our Joliet office at 815-727-0100 for a free consultation. We serve clients throughout Will County including the cities of Bolingbrook, Frankfort, Homer Glen, Joliet, Lockport, Mokena, New Lenox, Plainfield, Romeoville, and Shorewood.