Grundy County Personal Injury Lawyer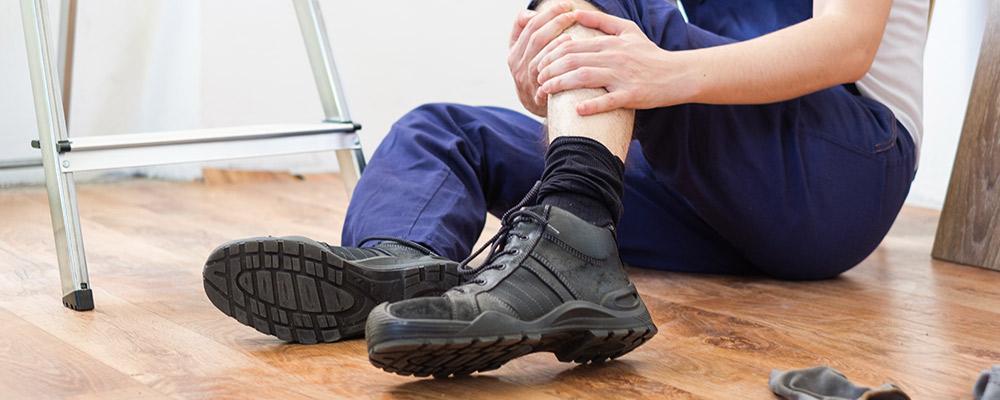 Attorney for Wrongful Death and Medical Malpractice Lawsuits in Morris, Minooka, Verona and Coal City
Has someone in your family been injured as a result of another's negligence or wrongdoing? For example, perhaps you were hurt in a car wreck caused by a reckless driver, or your mother was injured by negligence at a nursing home. If so, as long as the victim was less than 50% at fault for the incident, you could be entitled to compensation under Illinois law.
You may think that a personal injury case is as simple as accepting a quick settlement offer from an insurance company. However, you must realize that the insurance company's first interest is their own wallet. If you settle too quickly—or even speak to an insurance company without consulting your own attorney first—you could end up with far less money than you will need to meet your long-term needs.
When someone in your family has been severely injured, you could be facing massive expenses such as:
Hospital bills not covered by your health insurance
Loss of income from the victim and/or their caregivers
Physical therapy, counseling, and other long-term services
Pain and suffering of the victim
Loss of companionship suffered by the victim's family
Again, if anyone representing the at-fault party contacts you, be forewarned that their interests lie in minimizing the scope of your injuries and pushing for the fastest and lowest financial settlement.
At McNamara Phelan McSteen, LLC, our interests are aligned with your best interests. Our goal is to ensure that you receive full and fair compensation for all of your expenses and losses.
Why Choose Us for Your Grundy County Personal Injury Case
We have over 20 years of experience in handling personal injury cases and have won millions of dollars in compensation for our clients. We are savvy negotiators and will resolve your case outside of court if possible, which typically saves you significant time and legal fees. We are also seasoned litigators who will take your case to trial if necessary to obtain the maximum compensation you deserve.
Types of Personal Injury Cases We Handle
We will help you recover full and fair compensation when someone in your family has been injured or killed as the result of another party's negligence. We handle the following types of cases:
A Personal Injury Lawyer Who Will Put Your Needs First
If you believe another party is to blame for an injury or death in your family, contact the Grundy County lawyers of McNamara Phelan McSteen, LLC at 815-727-0100. We offer an initial consultation to assess your situation with no charge or obligation to you. We handle personal injury cases for clients in Grundy County including Morris, Minooka, Verona, Aux Sable, Braceville, Channahon, Coal City, Dwight, Gardner, Kinsman, Mazon, and South Wilmington.