Kankakee County Personal Injury Lawyer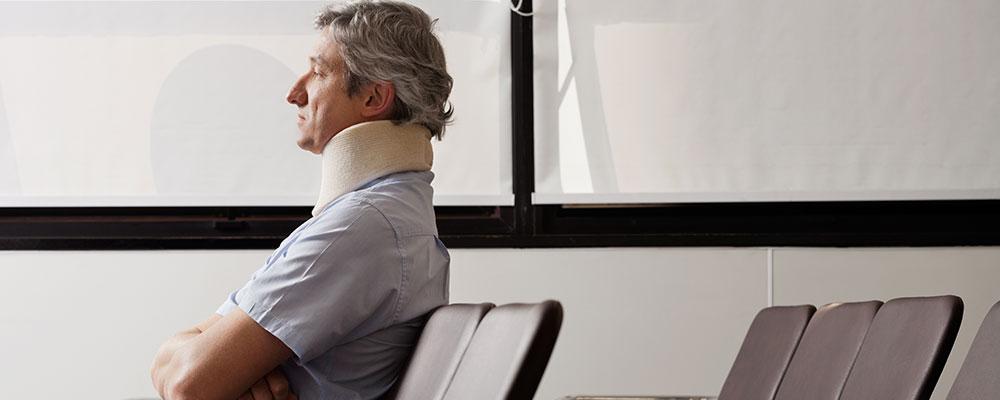 Attorney for Car Accident and Medical Malpractice Lawsuits in Bourbonnais, Kankakee, and Bradley
Many "accidents" can actually be attributed to someone's carelessness, negligence, or even intentional misconduct. For example:
If you have been a victim of another party's negligence, you would be wise to consult a personal injury lawyer to understand your legal options. Under Illinois law, if you bear less than 50% of the fault for the accident, you should be entitled to financial compensation from the party or parties who bear the majority of the fault.
Recovering Compensation for an Accident in Kankakee County
If you or a member of your family has been severely injured in an accident, your expenses and losses can be significant. You may be able to recover financial compensation for:
All medical expenses, including projected future expenses for long-term rehabilitation and care.
Lost income when the accident victim cannot work or other family members have to stay home to care for the victim.
Compensation for permanent disfigurement or disability, e.g., amputation or paralysis.
Loss of companionship, if the victim suffers a traumatic brain injury or dies.
Mental health care to recover from the trauma of the accident.
How a Skillful Kankakee County Personal Injury Lawyer Can Help
Shortly after an accident, an insurance company representative for the at-fault party may contact you. They may try to pressure you into accepting a quick settlement. You may, in fact, be able to claim a much larger financial settlement. An experienced personal injury lawyer will stand up for your rights and your interests.
At McNamara Phelan McSteen, LLC, we are dedicated to helping our clients obtain the maximum possible compensation for the full extent of their losses.
Our firm has over twenty years of experience in the field of personal injury and wrongful death law. Our attorneys are skilled negotiators and litigators who have obtained millions of dollars in compensation for our clients.
Types of Personal Injury Cases We Handle in Kankakee County
We handle a range of personal injury cases including:
A Dedicated Personal Injury Lawyer Serving Kankakee County
If you or a loved one has suffered severe injury in an accident, and you believe the accident was caused by another person's or business's negligence or willful misconduct, call McNamara Phelan McSteen, LLC. We offer a free consultation to review your case and discuss your legal options. Please contact our office at 815-727-0100. We handle personal injury cases for clients throughout Kankakee County including Bourbonnais, Kankakee, Bradley Manteno, Momence, Herscher, Grant Park, and Union Hill.