Will County Wrongful Death Lawyer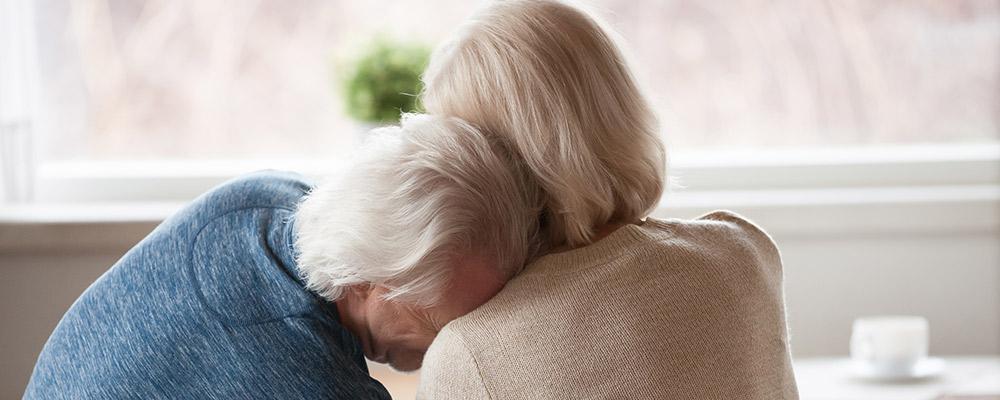 Attorney for Negligent Death Claims in Kankakee County, Kendall County and Grundy County
If your spouse or another member of your immediate family dies as the result of someone else's negligence or wrongdoing, no amount of money can substitute for the physical presence, love, and companionship of your beloved. But you and your family may need and deserve financial compensation from the person responsible.
Wrongful death lawsuits can be filed against an individual, corporation, or public entity that committed a wrongful act such as:
A wrongful death action may proceed regardless of whether the negligent party was found guilty or not guilty of a crime, or charged with a crime at all. A wrongful death action is a civil court matter with different standards of proof than a criminal court.
At McNamara Phelan McSteen, LLC, our goal is this: To prove the responsibility of and hold accountable the negligent party or parties for the death of your loved one and to obtain the maximum compensation for your loss.
Our firm has over 20 years of experience with personal injury and wrongful death lawsuits, and we have obtained millions of dollars in compensation for our clients.
Statute of Limitations for Wrongful Death Cases in Illinois
The Illinois Wrongful Death Act (740 ILCS 180) requires the filing of a wrongful death action within two years of the death. If the death was the result of a criminal act of violence, an action against the offender must be filed within one year after the final disposition of the criminal case or, if no criminal case proceeds, within five years of the death.
Who Can File and Benefit from a Wrongful Death Action
The law states that a wrongful death action shall be for the exclusive benefit of the deceased's surviving spouse and next of kin. Thus, a lawsuit is typically brought by the spouse and/or children of the deceased. If the deceased had no spouse or children, the action may be filed by the decedent's parents or siblings.
Compensation in a Wrongful Death Lawsuit
There is no limit on the amount of damages that you may claim in a wrongful death action. The law simply references "fair and just compensation" for financial losses resulting from the death including "damages for grief, sorrow, and mental suffering."
This is where our legal skill and experience are especially important. We will work with a financial expert to calculate the total amount of damages you should claim, including:
The deceased's final expenses, including medical, funeral, and estate administration.
Loss of financial support, which will be based on projections of the decedent's future earnings.
The survivors' loss of companionship, parental guidance, and emotional suffering.
Pain and suffering of the decedent prior to their death.
Each financial claim must be carefully calculated and staunchly defended, as the defendant's attorney will push to reduce each amount to minimize their payout.
The issue of contributory fault will also be argued. If the decedent is found to be more than 50% at fault for the accident, no damages will be awarded. If the decedent is deemed to be, say, 25% at fault, the financial award will be reduced proportionately. In the same fashion, if any beneficiary of the lawsuit is found to be partially at fault for the proximate cause of the death, that beneficiary's part of the award will be reduced.
The final amount of damages will be distributed by the court proportionately among the next of kin based on each person's share of dependency on the deceased.
An Experienced Joliet Wrongful Death Lawyer
If your spouse or another member of your immediate family has died as a result of another party's negligence or malfeasance, you may have standing to file a wrongful death action. Please contact McNamara Phelan McSteen, LLC at 815-727-0100 for a free initial consultation. We handle personal injury and wrongful death cases for clients in Cook County, DuPage County, Grundy County, Kankakee County, Kendall County, and Will County.