Will County Divorce Lawyer for Division of Property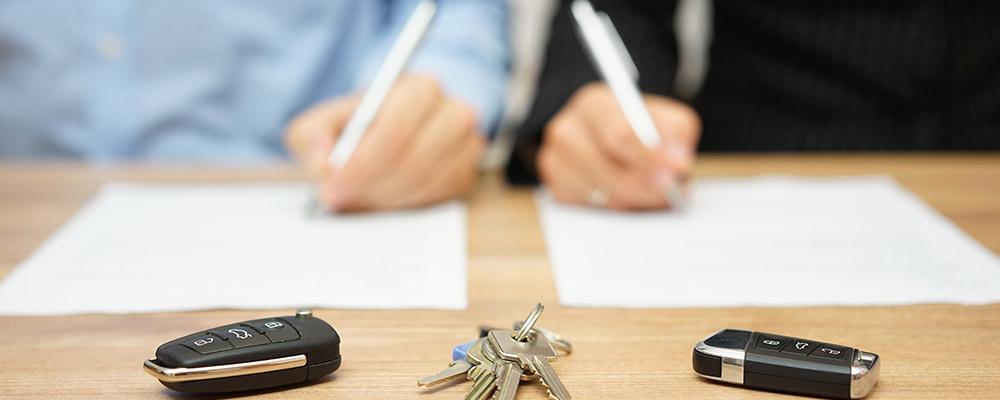 Divorce Attorney to Negotiate Distribution of Assets and Debts in Joliet, Bolingbrook, and Frankfort
By the time you reach the point of divorce, you may feel like giving your spouse whatever they want, just to be done with it. Alternatively, you might find yourself fighting over every little decision.
At McNamara Phelan McSteen, LLC, we appreciate that divorce can stir up a lot of conflicting emotions. We can help you find a reasonable middle ground. We are skilled negotiators and mediators with over 20 years of experience in divorce law. At one time or another, we have worked through just about every possible issue that can arise in a divorce settlement.
Illinois Law on the Division of Marital Property
First, all property must be designated as either marital property or non-marital property. Illinois law (750 ILCS 5/503) defines marital property as all assets and debts acquired by either spouse during the time they were married, with some exceptions such as personal gifts, inheritances, and property specifically excluded by a prenuptial or postnuptial agreement.
Assets owned by one party prior to the marriage, including any increase in value and income produced during the marriage, are generally considered non-marital property. However, if the non-owner spouse contributed significant personal effort that resulted in substantial appreciation to a non-marital property, the non-owner spouse may be entitled to reimbursement for that effort.
If marital and non-marital property have been commingled, the law provides rules for determining whether the resulting property is marital property or not.
Once the scope and value of the marital estate have been determined, divorcing spouses are encouraged to work out a division of property on their own. Alternatively, the law directs the court to "divide the marital property in just proportions" without regard to marital misconduct and with due consideration to various factors such as:
The duration of the marriage.
The age, health, income, employability, and needs of each of the parties.
Whether the division of assets is in lieu of or in addition to maintenance (spousal support) payments.
The reasonable opportunity of each spouse for future acquisition of capital assets and income.
The tax consequences of the property division.
The custodial provisions for children, and the desirability of awarding the family home to the spouse who will provide the primary residence for the children.
Property Division Lawyer Serving Joliet and Will County
Good financial and legal counsel is critical when dividing assets and debts during a divorce because there can be significant tax and other implications that could substantially affect your long-term security. Contact McNamara Phelan McSteen, LLC in our Joliet office at 815-727-0100 for a free consultation. We serve clients throughout Will County including the cities of Bolingbrook, Frankfort, Homer Glen, Joliet, Lockport, Mokena, New Lenox, Plainfield, Romeoville, and Shorewood.