Joliet DUI Defense Attorney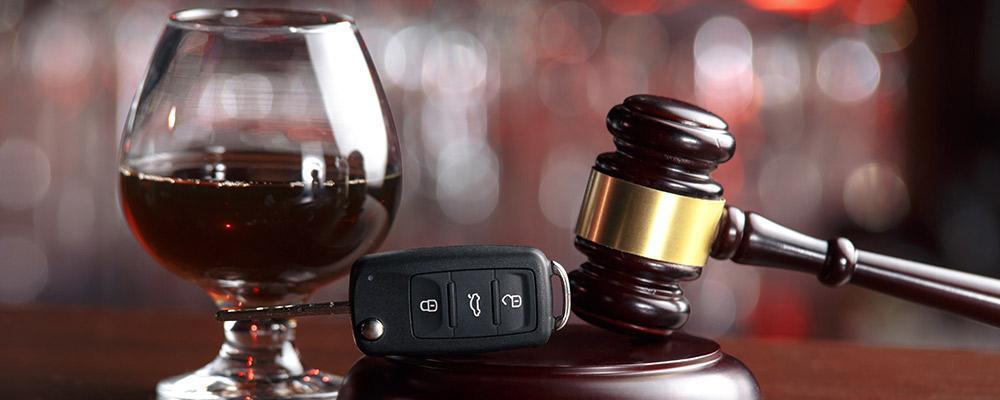 Defense Lawyer for Drunk Driving in Will County, Kendall County, Grundy County, and DuPage County
Being arrested for and convicted of DUI has serious, long-term consequences for many aspects of your life. Your auto insurance costs will skyrocket. You could lose employment opportunities, particularly jobs that require driving or operating heavy equipment. Your driving privileges will be curtailed. Plus, in Illinois, even a first DUI conviction is a misdemeanor crime which will remain on your driving record and your criminal record for life and cannot be expunged.
With the penalties so high, you can and should fight a driving under the influence charge. Even if you tested over the legal limit at the time of your arrest and think your conviction is guaranteed, it is not.
There are many procedural mistakes that the police can make. An experienced criminal defense attorney will drill into your case to find these mistakes and use them to get a DUI charge and its corresponding penalties either dismissed or reduced.
At McNamara Phelan McSteen, LLC, we understand the importance of keeping a DUI conviction, or even a court supervision for DUI, off your record. We are committed to protecting the rights of our clients who live and work in the communities we serve.
You will receive no judgment, only an optimistic and passionate approach to your defense from our firm. Your case will be handled by attorney Todd J. Polito, who has focused his legal practice in the areas of criminal defense and family law since 2012.
Defense Strategies for Illinois DUI Cases
After a careful review of the circumstances of your arrest, we will recommend a defense strategy that we believe will give you the best possible outcome, so you can settle this matter and move on with the rest of your life.
An Illinois DUI arrest generally creates two separate cases that we need to pursue.
Statutory summary suspension of your Illinois driver's license. This is an administrative penalty imposed by state law if you refuse or fail testing for alcohol and/or drugs after being arrested on suspicion of driving under the influence.
This suspension automatically takes effect on the 46th day after your arrest.
If you refuse testing, the suspension term is one year for a first offense or three years for a second offense within five years.
If you test over the legal limit, the suspension term is six months for a first offense and one year for a second offense within three years.
To fight this suspension, we need to file a Petition to Rescind (cancel) the suspension, which is basically a request for a court hearing. We will then represent you at this hearing and offer evidence in your favor.
Criminal DUI charge. Much of the same evidence needed for your suspension case will be needed to defend you on the criminal DUI charge. We will represent you and defend you in negotiations with the prosecuting attorney and in court.
When you receive a ticket for a first DUI, it will typically be a misdemeanor charge. Aggravated DUI, such as a repeat DUI charge after two prior convictions or a DUI committed while driving without a valid driver's license or insurance, is a felony charge which carries significantly higher penalties. We have the experience and knowledge to fight even the most serious DUI charges.
DUI Defense Lawyer Serving Will County, Grundy County, Kendall County, and DuPage County
If you have been charged with DUI, you can count on us to help you fight the charges to the fullest extent possible. Contact the Joliet office of McNamara Phelan McSteen, LLC at 815-727-0100 for a free initial consultation. We serve clients facing criminal charges in DuPage County, Grundy County, Kendall County, and Will County.