Will County Repetitive Work Injury Lawyer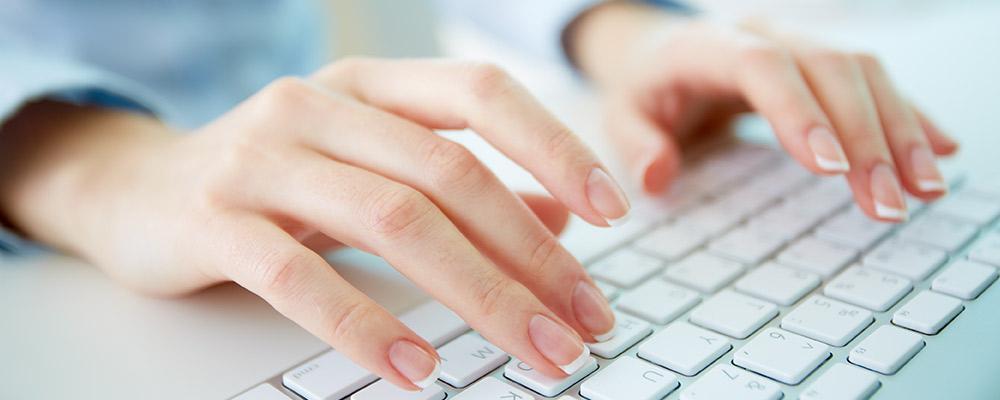 Attorney Handling Workers' Comp Claims for Carpal Tunnel and Cumulative Stress in Joliet, Bolingbrook, and Homer Glen
Does your job involve performing a similar type of movement over and over? If you develop a repetitive stress injury (RSI) at work, you may be eligible for Workers' Compensation benefits.
At McNamara Phelan McSteen, LLC, we understand the dangers of repetitive work injuries. Some RSIs may be remedied with treatment and adjustment of your work habits, but some can leave you with a permanent disability. If you are unable to continue working in your current occupation, you may suffer a significant reduction in earning capacity.
We have successfully represented clients in Workers' Compensation cases for over 20 years and have helped our clients receive millions of dollars in settlements for on-the-job injuries. We can help you obtain Workers' Compensation for repetitive work injuries such as:
Repetitive stress injuries to the back, caused by the repeated carrying of heavy objects, are common among firefighters

, sanitation workers, and landscapers.

Police officers may suffer repetitive motion injuries such as bursitis in the hip from getting in and out of their cars.
Building and highway construction workers may incur vibration-related injuries from power tools or heavy equipment or experience repetitive strain injuries to the shoulder and rotator cuff resulting from repeated climbing up and down.
Carpal tunnel syndrome, tendonitis in the elbow, or other repetitive use injuries may occur in municipal employees and office workers.
Nurses and EMTs often suffer repetitive trauma injuries to the back from helping to move patients.
Industrial and manufacturing employees often suffer repetitive stress injuries from repeating the same motion over and over.
With our depth and breadth of experience, you can rest assured that your claim will be handled by an attorney who knows what the Illinois Workers' Compensation Commission needs to see in order to rule in your favor on an RSI claim.
Illinois Workers' Compensation Benefits for Repetitive Stress Injuries (RSI)
If you have developed a repetitive motion injury in the course of your job, you may be eligible for Workers' Compensation benefits including:
Payment for all reasonable and necessary medical treatment, which can be especially valuable if you do not have good health insurance.
Temporary disability benefits, which provide replacement income while you are temporarily unable to work or while you temporarily receive less pay because you have to work on a light-duty or part-time basis.
A settlement, which is a lump-sum payment as compensation for a permanent injury.
If you are deemed unable to perform any type of steady employment, your injury qualifies as a permanent total disability.
We Know How to Prove Repetitive Motion Injuries
Repetitive work injuries are among the most difficult types of claims to prove because they do not result from one obvious accident. When a painful condition develops gradually over time, your employer is likely to argue that you had a pre-existing condition or that the injury occurred elsewhere. Tendonitis, for example, can come from playing sports (hence the common term "tennis elbow), while carpal tunnel syndrome can come from knitting or playing the violin.
Under Illinois law, we do not have to prove that a repetitive stress injury occurred 100% due to your work at your current job. However, we do have to prove that your condition was made worse by your job tasks.
Documenting the specific tasks your work requires, showing how they caused your repetitive stress injury, and proving, if appropriate, that you have a permanent disability will be crucial elements in your case.
Obtain Compensation for a Repetitive Work Injury in Will County
If you have a repetitive stress injury that was caused by or exacerbated by your job tasks, the attorneys of McNamara Phelan McSteen, LLC will work tenaciously to help you obtain all due workers' comp benefits. Contact our Joliet office at 815-727-0100 for a free consultation. We serve clients throughout Will County, including the cities of Bolingbrook, Crest Hill, Frankfort, Homer Glen, Joliet, Lockport, Mokena, New Lenox, Plainfield, Romeoville, and Shorewood.