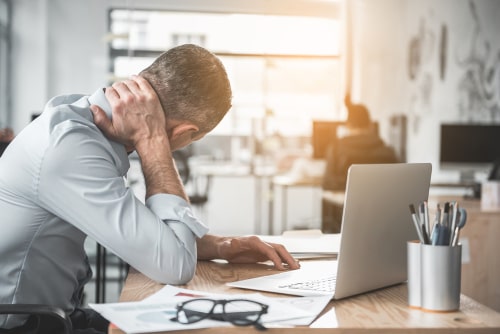 In the workplace, there is no such thing as an injury too minor to report. While workers may feel pressured to dismiss small cuts and other injuries not seen as serious enough to report, failing to report an injury when it happens can make it much harder to file a claim if the injury turns out to be less minor than you initially believed. Some injuries may initially look and feel like they are not serious only to later become a major medical issue. A small issue that turns serious may mean that you will need Workers' Compensation to help you pay for treatment and compensate you for any time you must take off. People working in trades like construction or factory labor may feel pressure to be "tough" and disregard small injuries that are seen as a normal part of the job. However, reporting your injury as soon as it happens is the better course of action, as it preserves your claim should you need to file one.
How Small Injuries Can Become a Big Problem
If you report a minor injury and it remains a minor injury that does not interfere with your work, you have lost nothing by reporting it. However, failing to report it can mean that you will not be able to receive Workers' Compensation later if the injury does turn out to be more significant than you initially thought. It is important to report small injuries that can become problematic later, including:
Cuts - Cuts are a very common workplace injury for almost anyone. In most cases, these injuries will heal on their own if properly cleaned and bandaged. However, there is also a risk that a small cut can lead to a major infection. An infected cut can interfere with the use of the affected body part. Considering that hands are a very common location for cuts, a "minor" cut can severely impact your ability to do your work.

...