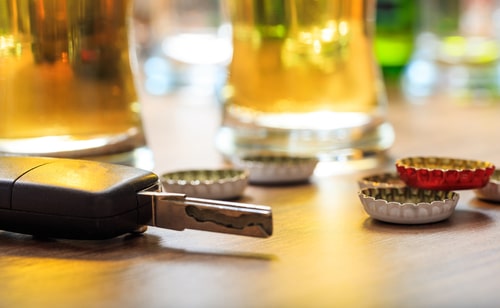 As the holidays approach, people have more time off to spend with family and friends. With more time for socializing, people often increase their consumption of alcohol. While you may feel like you can still drive responsibly, many people have made that same assumption with tragic outcomes.
If you have been arrested for drunk driving, you need the experience of a Joliet DUI defense lawyer to represent you.
Holiday DUI Statistics
Drunk driving is an increasing concern during the holiday season. While you may think that you will never drive impaired, it is easy to lose track of your alcohol consumption during the holidays.
...