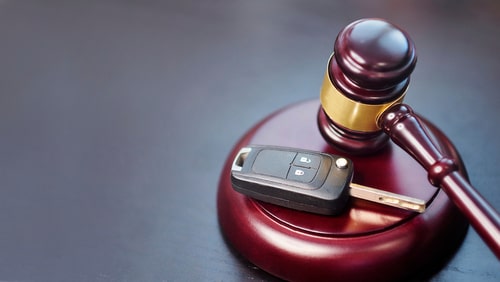 Although the terms "driver's license suspension" and "driver's license revocation" are sometimes used interchangeably in casual conversation, these are two completely different situations. If your driver's license is suspended, you will wait until the suspension is over, pay a moderate fine, and regain your driving privileges.
If your driver's license is revoked, you will have to take several additional steps to regain your driving privileges and get back on the road legally. Depending on why your driver's license was revoked, you will need to attend either an informal Secretary of State hearing or a formal Secretary of State hearing.
In this blog, we will discuss formal driver's license reinstatement hearings, what you can expect during a formal hearing, and how a lawyer can help you maximize your chances of license reinstatement.
...