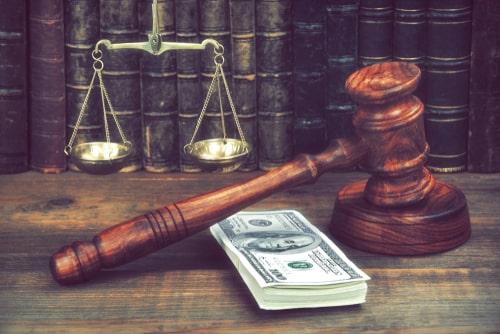 It is not uncommon in marriage for one spouse to be the primary breadwinner while the other spouse earns less and tends to childcare and matters at home. When spouses get a divorce, it may be difficult for the lower-earning spouse to provide for themselves. As a result, spousal support is often a crucial element of many marital settlement agreements.
Depending on the situation, a person may rely heavily on spousal support, particularly in the immediate aftermath of the divorce as someone looks to start their new life as a single person. For example, the support may be used to pay for food and clothing or help to pay for child-related expenses if children are involved in the situation. This is why it can be so distressing if spousal payments are not paid on time. If you should be receiving spousal support payments but for whatever reason are not, contact an experienced Illinois spousal support attorney who can inform you of your rights and represent you as you work to receive what is rightfully yours.
Do I Need to Go to Court to Enforce Spousal Support Payments?
Try to speak with your ex before you take any action. Of course, they have a legitimate reason as to why they cannot pay, or they may have fallen on hard times and are unable, for whatever reason, to pay what they were initially supposed to pay in spousal support. However, if you decide to create a spousal support agreement outside of court, it is a best practice to have both of your signatures on it. Then, if a spouse fails to abide by the informal agreement, you will have proof that they agreed to it.
...