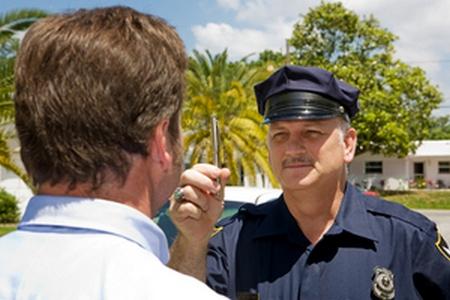 Being pulled over on the suspicion of driving under the influence (DUI) can create a situation where people feel the need to prove their innocence then and there. In doing so, they may think that they have no choice other than to complete a field sobriety test when prompted by the officer who pulled them over.
While the logic makes sense, in all actuality, you do not have to agree to a field sobriety test in Illinois. Many people are not aware of this, but that is often because officers do not offer up that information unprovoked because it is not in their best interest to do so.
However, knowing your rights is in your best interest, including the right to refuse a field sobriety test in Illinois.
...