Personal Injury and the Discovery Process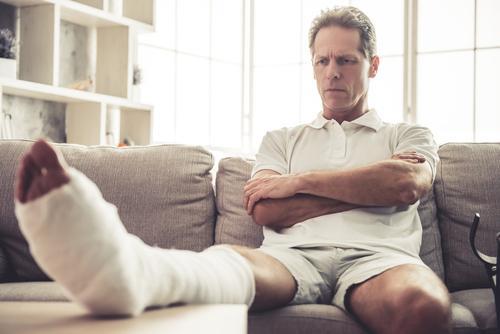 The most time-consuming part of personal injury litigation falls under the broad category of "discovery." Once a lawsuit has been filed and preliminary motions are addressed, the attorneys must begin the process of literally discovering how strong or weak each party's case is. In order to do that, your attorney has to do a considerable amount of factual research.
The first step of this phase is to issue written discovery. Written discovery consists of four primary types of documents: (1) written interrogatories; (2) requests for production of documents; (3) requests for admission of facts; and (4) third party subpoenas. These documents are requested and generated with the purpose of finding out any and all relevant information, and in particular, any evidence that may support the other party's position by presentation at trial. The duration of the written discovery phase can range from months to more than a year, depending on the complexity of the litigation and the willingness of the opposing sides to cooperate with one another. Although the length of this process may be extremely frustrating to litigants, thorough discovery is an important step to assembling a winning case, or to help the parties reach a reasonable settlement.
Both sides will usually wait for the completion of written discovery before moving forward to oral discovery, known as the deposition process. There are two reasons for this: First, depositions are expensive, and free written discovery allows the attorney to narrow his or her focus in order to keep costs down. Second, complete written discovery is a useful tool to prepare depositions, where potential witnesses are asked questions in person and under oath.
Most injury cases are resolved based upon the facts that come to light during written and oral discovery. Most people are surprised by the length of the discovery process, both written and oral, but the client must remember that it is in discovery where almost every case is won or lost.
Thomas Polacek practices in the area of personal injury for McNamara Phelan McSteen, LLC. He has tried both civil and criminal cases in Illinois and Missouri, as well as in Federal District Court. He has been a successful trial attorney for over 25 years, and he prides himself on keeping his clients well-informed throughout the litigation process. MPM encourages anyone who has been injured through another's negligence to contact Tom for a free consultation as soon as possible so that he may review your case and provide you with the proper direction to proceed with your claims.