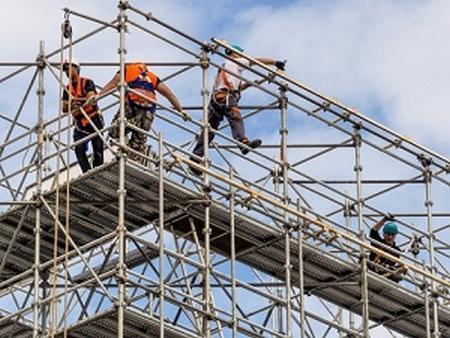 Of all the jobs in Illinois, construction work exposes workers to some of the most consistently dangerous conditions. Throughout the United States, heavy machinery, slippery conditions, unstable scaffolding, and other risk factors contributed to over 1,100 construction worker deaths in 2019 alone, with many tens of thousands of construction site injuries. While most injuries are not life-threatening, others are serious enough to take a worker off the job for months and sometimes even permanently. Here are some of the most common injuries sustained by construction workers in Illinois.
Common Construction Site Accidents
The United States Department of Labor keeps statistics on construction industry accidents. According to their estimates, the most common cause of injuries and fatalities were falls, slips, and trips. Most fatalities occur when someone falls to a lower level. Other common causes of serious accidents include:
Electrocution
Being struck by a swinging or falling object
Getting caught in or hit by equipment or machinery
Reckless drivers next to roadway construction sites
Ground collapses
Common injuries from these accidents include, but are not limited to:
...