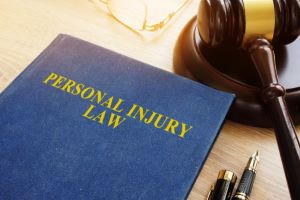 Senate Bill 72 is on its way to the governor's desk for his signature after recently passing both the Illinois House and Senate. The new law will allow for plaintiffs in personal injury and wrongful death lawsuits to collect interest on the amount awarded in a jury verdict. The goal of the law is to encourage the parties involved in these lawsuits – especially the defendants – to negotiate a fair settlement and avoid bringing the case to trial.
In the majority of personal injury lawsuits, the defendant (at-fault party) is represented by an insurance company that covers the expenses of defending the lawsuit. For example, the at-fault driver in a car accident is usually represented by their auto insurance company. Another example is a doctor or hospital in a medical malpractice lawsuit that is legally represented by the company that issued their malpractice insurance policy.
The victims in these lawsuits may not have the same advantage, and they often face financial hardships while they wait for their case to reach a conclusion.
...