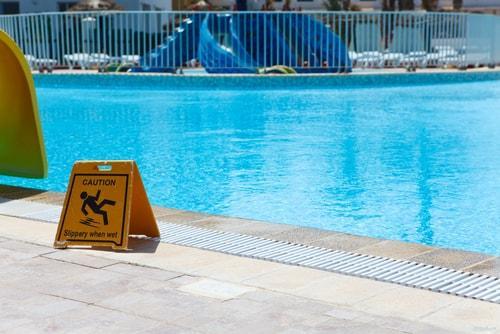 One of the best parts of summer is enjoying the warm weather by the side of a swimming pool. Kids stay busy and parents enjoy having the kids out of the house and tuckered out at the end of the day. However, pools also come with serious injury risks, as thousands of people, both children and adults, are injured in swimming pools every year in America.
Many of the children who are injured will face a long, uphill battle toward recovery. Their parents will likewise struggle with the healing process as they face expensive medical and rehabilitative treatment for their child, as well as the emotional burden of helping their child recover from their injuries. If you or your child are injured in a preventable Illinois swimming pool accident this summer, it may be helpful to know the basics of Illinois premises liability law and have the help of an experienced swimming pool injury attorney.
When Is a Pool Owner Responsible for an Injury?
The law in Illinois requires swimming pool owners to maintain their property, provide appropriate security around the pool, and keep the pool and the surrounding area free from safety hazards. This is true whether the pool is in a private backyard, an apartment complex, or a public swimming pool.
...