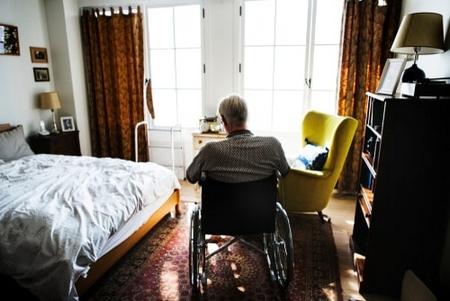 The number of elder abuse cases in this country is alarming. It is estimated that five million seniors are abused each year. One in 10 seniors over the age of 60 report having suffered at least one incident of elder abuse. One of the most common places where this abuse takes place is nursing homes. Almost 40 percent of nursing home residents report they have witnessed another resident suffer abuse of another resident within the prior 12 months, 10 percent of nursing home staff have admitted to physically abusing a resident, and 40 percent have admitted to emotionally abusing residents.
Keeping Track of Nursing Home Facilities with Track Records of Abuse and Neglect
In an effort to protect elderly residents, the Centers for Medicare & Medicaid Services (CMS) established the Special Focus Facility (SFF) program that identifies nursing homes that have very poor records of caring for residents. Once CMS has placed a facility on the SFF list, that facility must make significant improvements on the quality of care they are providing residents and to put in place best practices policies. Facilities have 18 to 24 months to make these improvements in order to "graduate" from the program and be removed from the list. If the facility fails to do so within the required time period, it faces termination from Medicare and Medicaid participation, which will likely result in the facility closing. What Deficiencies Will Place a Facility on the SFF List?
The CMS sends inspectors out on a regular basis to inspect facilities to make sure they are providing the care to residents that is required by Medicare and Medicaid. Any failures are cited as deficiencies. According to the CMS, the majority of facilities have an average of six to seven deficiencies. However, facilities that end up on the SFF list have one or more of the following records:
...