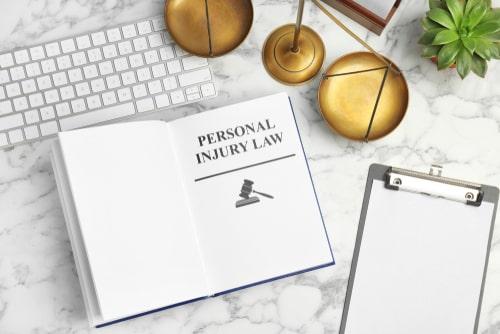 When you are injured in an accident, hiring a personal injury attorney can help you pursue the compensation you may be entitled to. However, not all personal injury attorneys are created equal. With so many personal injury lawyers to choose from, there are many red flags that you need to be aware of when deciding who you should hire. Today, we will discuss what some of these red flags are. If you are ever injured in an accident, do not hesitate to contact an experienced personal injury attorney who will help guide you through the legal process while ensuring your rights are respected and advocated for.
What to Look Out for When Hiring a Personal Injury Attorney
Some red flags to be aware of include the following:
Lack of experience – Personal injury law is a complex and specialized area of law. Therefore, it is essential to choose an attorney who has experience handling cases similar to yours. An attorney lacking personal injury law experience may not be able to represent you effectively.

...