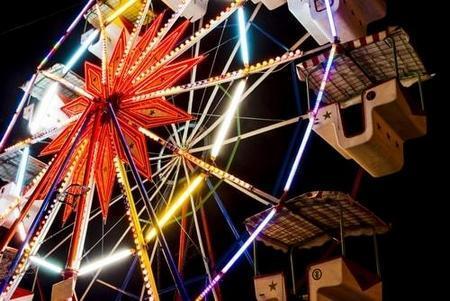 For some people, enjoying a Ferris wheel, merry-go-round, roller-coaster, or other ride is the highlight of a trip to an amusement park or fair. For others, just the thought of riding one of these rides is enough to put knots in their stomach. While the vast majority of amusement park, carnival, and fair rides are completely safe, accidents do happen. Sometimes a ride glitches because it has not been properly maintained. Other times, a ride operator makes a mistake and causes a malfunction.
Whatever the reason, ride accidents are usually horrifying for the individuals on the ride as well as spectators watching from the ground. When negligent design, manufacture, construction, or operation is the cause of a ride accident which causes injury or death, a personal injury lawsuit can help recover damages.
Broken Track Being Blamed for Roller-Coaster Breakdown
An Illinois woman is reportedly out of the hospital after falling from a roller-coaster last month. The 45-year-old woman was attending the Plainfield Fest carnival when she decided to ride a roller coaster called the Iron Dragon. Another passenger on the Iron Dragon said, "Things started to feel really unstable. It felt like we sloped inward and crashed down… I saw a woman fly by me." Fortunately, the woman only fell about five feet. She was treated at a local hospital and released the same day. The accident is currently being investigated by the Illinois Department of Labor, Amusement Ride and Attraction Safety Division.
...