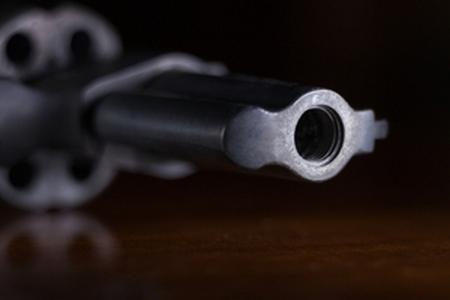 The topic of gun rights is often the cause of heated debates. The Second Amendment of the U.S. Constitution guarantees the right to bear arms., but gun laws across the country vary depending on the state. Illinois residents who want to possess firearms or ammunition must have a Firearm Owners Identification (FOID) card, which is issued by the Illinois State Police to qualified applicants. There are certain qualifications that a person must meet to obtain a FOID card, and then he or she must follow the stipulations or face criminal charges for violating the terms of it.
Typical FOID Violations
There are several ways that someone can violate the terms of a FOID card. This includes unlawful use of a weapon (UUW). When this happens, the card may be revoked. If a person's FOID is revoked, he or she must surrender it to police. In addition, the gun owner must surrender the card to law enforcement and disclose the make, model, and serial number of each firearm owned by the revoked cardholder.
Several of the factors that would constitute noncompliance of the rules for a FOID card include:
...