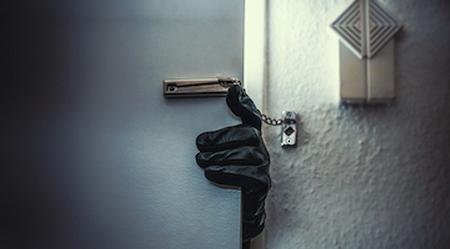 There are certain crimes that are often misunderstood. For example, theft, burglary, and robbery are similar, but they all involve slightly different actions and can carry separate punishments. Home invasion is a related offense, and many people might think it is not that significant. However, it is actually the most serious burglary charge since it typically involves an act of violence. According to Illinois law, home invasion is committed when a person knowingly enters the dwelling place of another when he or she knows that the owner is present. With crimes of this nature, it can be difficult to prove intent in court, but regardless, it is essential that you understand your legal options when facing such charges by consulting a knowledgeable criminal defense attorney.
Actions that Constitute Home Invasion
The crime of home invasion is not just breaking into someone's home without his or her permission. It also means the offender entered without permission, knowing that the owner was home, and includes any of the following:
Was armed with a firearm or another weapon while threatening or using force

...