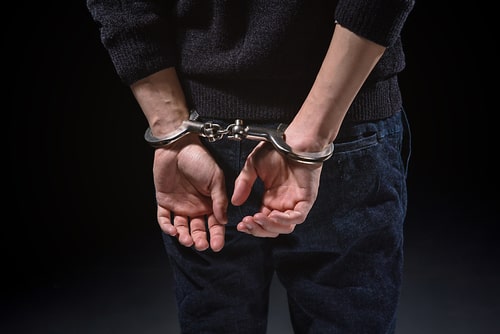 Years ago, when a person wanted to take a photo, they needed to have a camera with film. They then had to take or send that film somewhere to be developed into hard copy prints. Today, smartphones, electronic devices, social media, text messaging, and emails have all changed the way we take and share photos. This also includes photos and videos that could be considered "racy" or inappropriate for public viewing. This has led to materials that were meant to be private shared without the subject's permission by another party whose intention is to cause harm. This has become such a problem that it has resulted in many states, including Illinois, to pass revenge porn laws.
Revenge Porn
Revenge porn is a type of digital abuse where one party distributes intimate material of another party without their consent. It often occurs between couples who break up – hence the "revenge" description – but can also be involved in blackmail attempts.
In 2015, the state of Illinois confronted revenge porn issues head-on and passed a law that made the act a Class 4 felony. Penalties if convicted include up to three years in prison and a fine of up to $25,000. In addition, the victim can file a civil lawsuit against the defendant for financial damages.
...