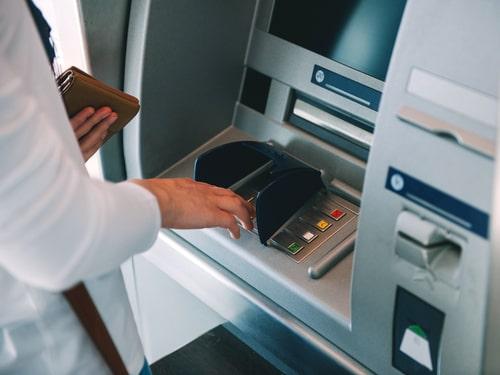 For criminals unschooled in federal case law, robbing someone at an ATM might seem like the perfect opportunity to get easy cash without having to commit the more serious crime of holding up a teller at a bank. If you can catch someone at an ATM with their debit card, you may think you can access account funds without risking more than charges of basic robbery.
This turns out to be a huge mistake. While most personal robberies do indeed fall under state law, robbing someone at an ATM will likely be treated the same as robbing someone at a bank. While courts are still somewhat divided over this issue, rulings exist that have allowed ATM robberies to fall under federal law and jurisdiction, bringing much harsher penalties. If you have been charged with robbing someone at an ATM in Illinois, make sure you have an excellent criminal defense attorney.
Not All ATM Robberies Are Bank Robberies
There is some division among federal circuit courts that have heard appeals from people who have been charged with robbing someone at an ATM but who dispute that the robbery was a federal crime. In most of these cases, the circuit courts agreed that the ATM money was in the possession and control of the bank and that forcing a customer to withdraw cash from an ATM was also robbing the bank.
...