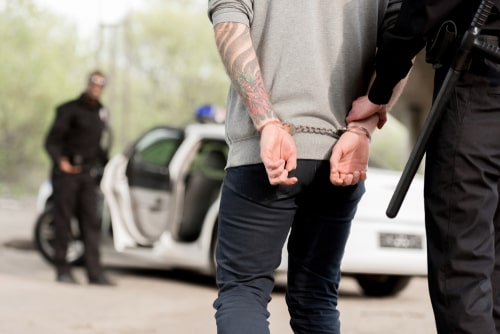 In today's modern world, there are more opportunities than ever to buy and sell items directly from other individuals. Many people purchase items on Facebook Marketplace, Craigslist, eBay, or even at garage sales and flea markets.
But what happens if you buy something that turns out to be stolen? In Illinois, buying or receiving stolen property can lead to criminal charges for receipt of stolen property. Many people are shocked to learn that they can face charges for theft even if they are not the person who actually stole the item.
If you are facing criminal charges for theft or possession of stolen property, it is crucial that you work with a criminal defense lawyer experienced in these types of cases.
...