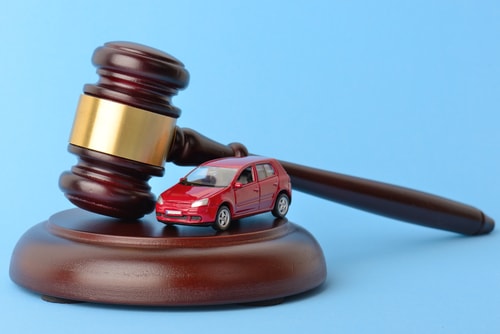 Everybody makes mistakes, but sometimes our mistakes have a major impact on our life. Getting caught driving under the influence of alcohol or drugs in Illinois carries serious consequences in Illinois, including the suspension of your driver's license. However, living without a driver's license makes working and running everyday errands complicated and difficult. If you have had your driver's license suspended because of a DUI, you probably want to get your license reinstated so you can get your driving privileges back as soon as possible; fortunately, an experienced driver's license reinstatement attorney can help.
Attending a Hearing
You have done your community service, paid your fines, and maybe even spent some time in jail. You should be able to pay a small fee and get your license reinstated, right? Not so fast - thanks to the Illinois Secretary of State's office, which wants to ensure that giving your driving privileges back would not endanger public safety. First, you need to attend a special hearing to prove you would not be a threat to other drivers. Depending on the severity of your DUI charges, your hearing will either be "formal" or "informal."
Informal hearings can be done in select locations on a walk-in basis. This hearing is supervised by a hearing officer who can issue a restricted driving permit or fully reinstate your driving privileges, but you will not get your decision right away - it will come in the mail after the hearing officer submits the necessary documentation to the Springfield office.
...