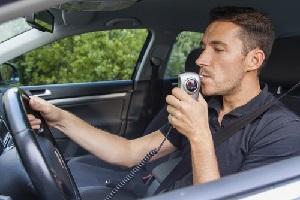 Driving under the influence (DUI) of drugs or alcohol is illegal in all 50 states. There is also no denying that drunk driving endangers not only the driver but other motorists on the road as well. According to the National Highway Traffic Safety Administration (NHTSA), an average of one alcohol-impaired driving fatality occurs every 51 minutes in the United States.
A DUI charge carries severe consequences in Illinois. Some of the penalties can include fines, mandatory alcohol education classes, loss of driving privileges, or even jail time. Depending on the circumstances, however, a driver may be eligible for a monitoring device driving permit (MDDP).
What Are the Qualifications for MDDP?
In Illinois, a statutory summary suspension provides for the automatic suspension of driving
...