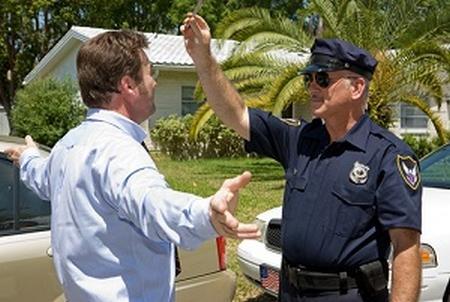 According to statistics from the Centers for Disease Control and Prevention (CDC), 10,497 people died in alcohol-impaired driving crashes in 2016, accounting for 28 percent of all traffic-related deaths in the United States that year. One way of trying to prevent drunk driving crashes is by performing DUI stops. During this type of traffic stop, a police officer may ask an alleged drunk driver to submit to a series of tests to determine his or her level of impairment. A field sobriety test is used by police officers when a motorist is stopped for suspicion of driving under the influence of alcohol or drugs. However, the accuracy of these tests is often questioned. Consequently, it is important to note that a driver can refuse to submit to a field sobriety test without penalty in Illinois.
What Do the Tests Involve?
The Standard Field Sobriety Test (SFST) is a series of three tests that judge a person's ability to perform certain tasks that require specific motor skills. Statistics show that these tests have been proven to confirm legal intoxication (.08 or higher BAC) in motorists suspected of drunk driving in 90 percent of cases if conducted properly by a law enforcement officer.
The three tests that comprise the SFST are:
...