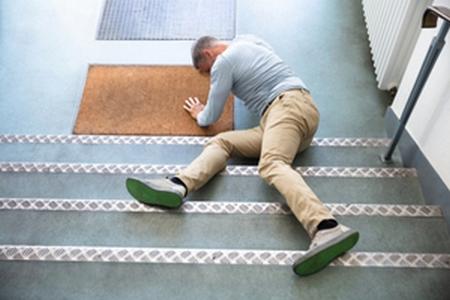 Property owners have certain obligations under Illinois Law. They must create a safe environment free of dangerous conditions for all who enter the premises. If a visitor is injured by a hazard on their property, they may be liable under Illinois premises liability law.
There are ways the property owner can escape liability. If the hazard can be considered "open and obvious", the property owner may not be at fault. The property owner may argue that the victim should have been aware of the dangerous condition and avoided injury. However, the open and obvious rule has its own exception called "the distraction exception."
What Is the Distraction Exception?
The distraction exception creates a cause of action against the property owner, even if the victim was injured by a hazard that was "open and obvious."
...