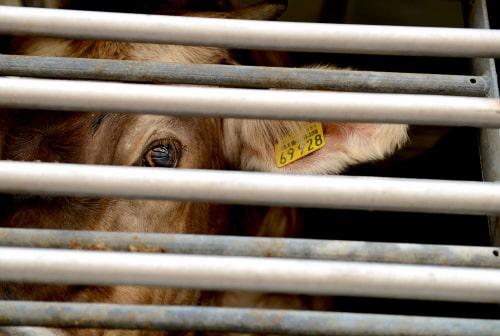 Illinois highways are some of the most trafficked roads in the nation, full of semi-trucks, heavy farm equipment, flatbed truck trailers, and more. Not only does Illinois have a large and thriving economy of its own, but it is at the heart of America and handles much of the interstate traffic as goods are moved from place to place.
While Illinois has its fair share of truck accidents and car crashes, every so often an accident happens on Illinois roadways that is almost too strange to believe. Last month, for example, a truck driver with a load of cattle in a large cattle-hauling truck was driving under the influence and crashed into a parked semi on the side of I-80 in Joliet. Several cattle were thrown out of the truck and killed, while others were freed, wandered away from the scene of the accident, and had to be wrangled up by professional cowboys. The truck driver, who was charged with a DUI, was seriously injured and taken to a nearby hospital for medical treatment.
Truckers, DUIs, and Serious Crashes
Truck drivers are responsible for vehicles that weigh many tons and which often are filled with flammable or toxic chemicals. Even under the best circumstances, driving trucks is dangerous and the smallest mistake can have catastrophic consequences. When you add the influence of drugs or alcohol to the mix, the results can be disastrous.
...