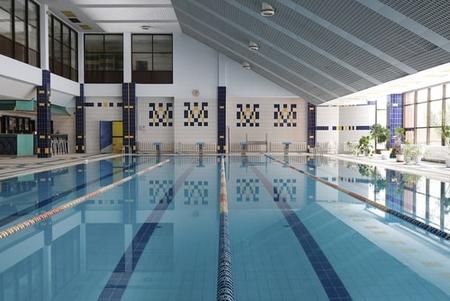 Going to the pool is a popular pastime for many. Unfortunately, for thousands of Americans, their time at the pool ends with more than a nice tan. According to the Pool Safety Foundation, more than 2,000 children under the age of five suffer submersion injuries every year, and many of these injuries occur at pools. Thousands of adults suffer injuries as well.
Victims that survive are often left with debilitating permanent disabilities, such as brain damage. They may have difficulty concentrating and recalling information, making a normal life difficult. In addition to physical injuries, victims face other challenges, such as medical debt and financial instability.
Although their situation is dire, they may have a cause of action under Illinois premises liability law. If their injuries were caused by the pool owner's negligence, they can file a lawsuit against them. A successful suit may result in a significant financial award.
...