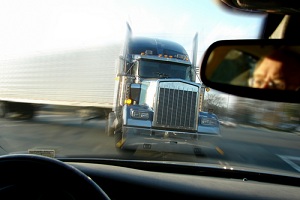 If you have been involved in a commercial truck accident, you know just how bad these crashes can be. Semi-trucks are enormous vehicles capable of causing extreme destruction in an instant. The responsibility truck drivers have to drive safely is extremely important. Truck driving is a job that requires careful attention at all times, because a single mistake can cause serious harm to others or even lead to fatalities.
Often, commercial truck accidents because a driver has either broken a law that was meant to prevent trucking accidents or driven in a careless manner. On other occasions, it was the trucking company that is to blame for failing to maintain its fleet in a safe condition. One of the things your attorney will need to do is try to get to the bottom of what caused your accident through careful investigation.
Most Common Reasons for Truck Crashes
There are a few very common mistakes drivers and trucking agencies make that put everyone on the roads in danger. These common mistakes include:
...