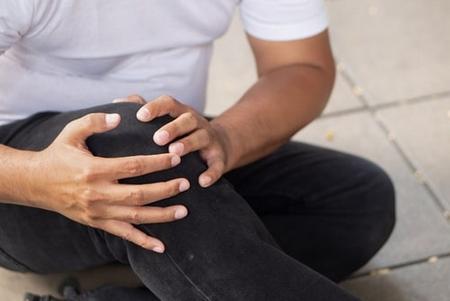 Whether you are walking through a mall, a doctor's office, or your place of work, no one expects to slip and fall, nor is anyone prepared for the consequences of this type of accident. If you have sustained severe injuries due to an accident you suffered on someone else's property, it is important to work with an experienced attorney who can help determine what compensation you may be entitled to and hold the responsible parties accountable.
What Causes a Slip and Fall Accident?
There are numerous factors that can lead to employees and patrons suffering a slip and fall on a business's property, including the property manager's negligence in properly maintaining walkways, roads, floors, and parking lots. Property owners and managers also need to be mindful of areas such as stairs, escalators, and elevators. When property owners or managers fail to adequately monitor these areas for cleanliness and safety, they may be unaware of slick surfaces or obstructed walkways.
Most often, these accidents involve surfaces that are slippery with water or ice. In places like Illinois that experience colder temperatures throughout the year, ice and snow are common factors in slip and fall accidents. When property owners and managers are aware of these risks, they can sufficiently warn building patrons of these dangers.
...