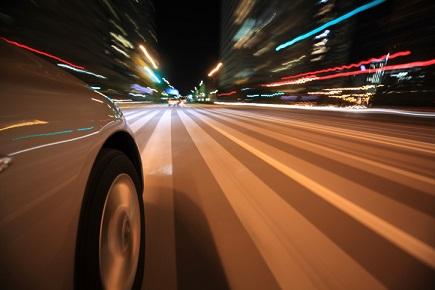 For most of us, getting in our car to drive to work, school, or the grocery store is the most dangerous thing we will do all day. While plane crashes and random shootings may make news headlines and give people phobias about flying and going out in public, far more people die in car crashes than in any other accident or disaster.
Driving at night increases the normal dangers of driving significantly. Although only 25 percent of driving is done at night, about 50 percent of driving fatalities occur after dark. If you have been involved in a car crash that happened at night and another party was responsible, you may want to speak with an Illinois personal injury lawyer.
Common Causes of Nighttime Car Crashes
At night, all the regular hazards of daytime driving apply - debris in the road, distracted driving, or driving over the speed limit. But a special set of other factors can enhance regular road risks and make night driving much more dangerous. These include, but are not limited to:
...