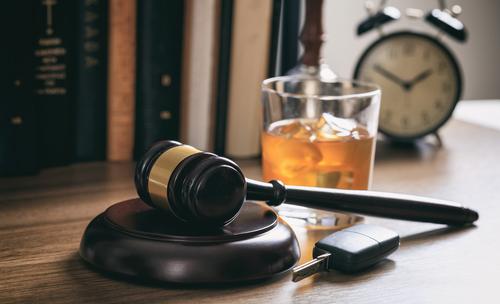 A 53-year-old Joliet man landed in the Will County Jail after Joliet police said he was pulled over for improper lane usage. The man had a revoked driver's license for previous DUI arrests. When you are facing possible repeat DUI charges in Illinois, you absolutely must invest in retaining legal counsel as soon as possible.
Prosecutors handling repeat DUI cases are seeking convictions and want to ensure that alleged offenders will be punished accordingly. You will need proven legal help in defending yourself against what are, in many cases, felony charges.
Repeat DUI Penalties in Illinois
The good news is that, so long as a case does not involve any aggravating factors, first and second DUI convictions in Illinois are usually Class A misdemeanors punishable by fines of up to $2,500 and/or up to one year in jail. The problem becomes that a third or fourth DUI offense is a Class 2 felony, a fifth offense is a Class 1 felony, and a sixth or subsequent offense is a Class X felony.
...