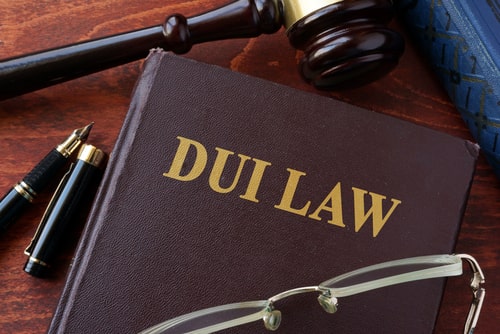 Being charged with a DUI in the state of Illinois carries harsh penalties. While a driver's age, blood alcohol content (BAC), and transporting minors will play a major part in determining punishment, prior convictions will result in more severe penalties.
Our Joliet DUi defense attorneys are here to offer representation for individuals who have been convicted of a felony charge or aggravated DUI.
Revocation of Driving Privileges
There are different penalties for those who test above the legal limit to drive (meaning your BAC is 0.08 grams per deciliter or higher) and for those who refuse chemical testing. As a licensed driver in Illinois, you automatically consent to a chemical test of your blood, breath, or urine to evaluate your blood alcohol level.
...