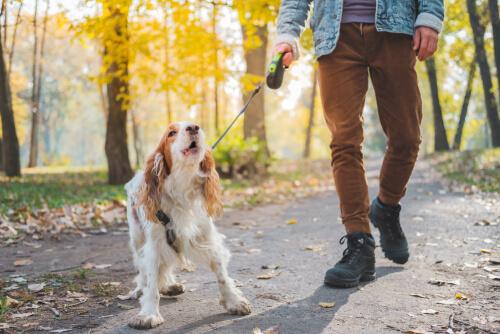 Will County is very friendly towards dogs, and the Forest Preserve District of Will County has six dog parks in the county. As much fun as people can have with their dogs, there are cases in which dogs can defy expectations, act aggressively, and bite innocent people.
Dog bites can be incredibly frightening for people to deal with, and it can be very confusing for victims to know how to recover financial compensation for their medical bills and other costs stemming from dog bites. Even if it is difficult, it is important to take certain steps to protect your legal rights following any dog bite.
Proper Steps to Take After a Dog Bite
When you are bitten by a dog, you will need to first focus on your own medical care. Do not hesitate to visit a hospital so you can be confident that you are getting any wound properly treated. In general, try to wash your wound, slow the bleeding with a clean cloth, wrap the wound, and be mindful of signs of infection.
...