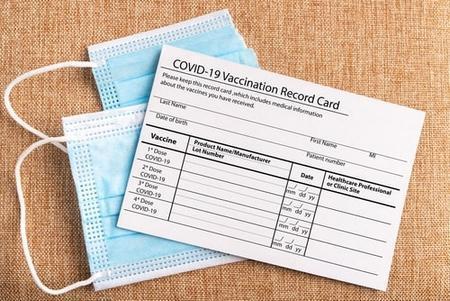 The COVID-19 pandemic not only changed the way Americans live their lives, but it also created many opportunities for committing fraud. Many of these schemes involved the Paycheck Protection Program (PPP), Economic Injury Disaster Loan (EIDL) program, and Unemployment Insurance (UI) programs. The United States Department of Justice (DOJ) has charged hundreds of defendants with crimes that were based on these schemes.
The FBI recently announced a new fraudulent scheme they are cracking down on - counterfeit COVID-19 vaccine cards. The agency has also declared that anyone who is charged and convicted of this crime faces harsh penalties. And as we approach the weekend of Chicago's annual four-day Lollapalooza music festival, Illinois lawmakers are also warning people that it is not only illegal to make counterfeit COVID-19 vaccine cards, but also to use them.
COVID-19 Vaccine Cards
When a person receives their first shot of the COVID vaccine, they receive a card with their personal information and the date and brand of vaccine they received. If they require a second dose, that information is also entered on the card. This card is the only proof that the individual is fully vaccinated.
...