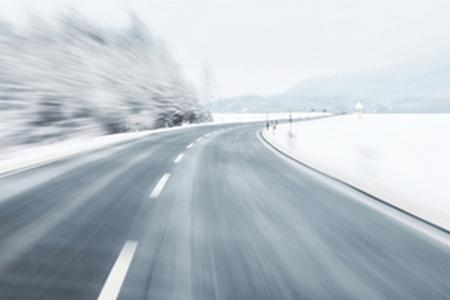 The winter months are upon us, and this is the perfect time of year for anyone who thrives in colder temperatures. From snow and sleet to ice, the winter season can be very enjoyable when you are prepared. Similarly, driving in the wintertime is manageable when you are properly equipped for the road conditions. But if you do not know what to expect and you head out on the road without preparation, you risk getting injured in a car accident.
Invisible Ice, Snow, and Sleet on the Road
It is imperative to practice safety measures all year, but prioritizing safety is especially important during the winter months. The weather plays a key role in many seasonal accidents, particularly when it comes to sleet, ice, and snow on the road.
As a driver, not all of these conditions are easy to detect, namely black ice and sleet. It is advisable to look into proper protocol when it comes to driving along ice, sleet, or snow. For instance, do you know what to do in the moment if your car begins sliding along a sheet of ice?
...