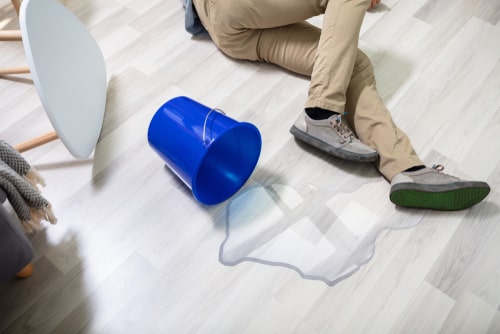 There are very few certainties in life aside from death and taxes, but slip-and-fall accidents are certainly among them. Therefore, being involved in a slip-and-fall accident may seem relatively insignificant. However, slip-and-fall cases may not be as cut and dry as they appear, depending on the details of your injury.
Regardless of the circumstances surrounding your accident, you may be entitled to financial compensation if you were injured in a slip-and-fall accident. Firstly, consider consulting with an experienced slip-and-fall attorney who will work with you to ensure you understand your rights and that a favorable outcome is pursued in your case.
Important Criteria for Slip-and-Fall Accidents
To have a valid slip-and-fall claim, your situation must meet specific criteria. The criteria are:
...