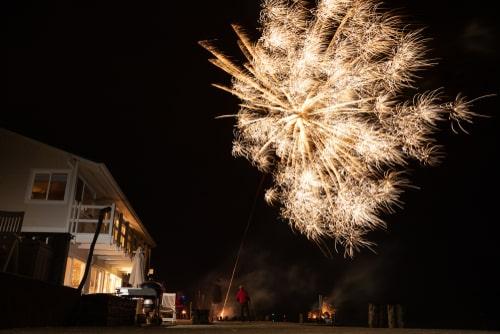 As the Fourth of July approaches, experts are urging families and individuals who plan to use fireworks to use extreme caution when handling these dangerous products. While fireworks may seem harmless, every year tens of thousands of Americans are injured by even the smallest fireworks, including sparklers and snaps or poppers. Practice firework safety this summer season, and if you do sustain an injury because of someone else's reckless actions, speak with an Illinois personal injury attorney to see if you can take action.
Common Firework Injuries
There are gruesome videos online demonstrating the explosive force of fireworks on human dummies, allowing skeptics can see just how powerful and dangerous fireworks can be. People frequently sustain serious injuries from fireworks, including:
Burns
Lacerations and cuts
Open wounds and hemorrhaging
Injured facial bones
Reproductive tissue injuries, especially for males
Vision and hearing loss
Concussions and brain injuries
When Can Someone Recover Damages for a Firework Injury?
If the person using the firework was negligent or reckless, and their behavior causes you an injury that results in damages, you may be able to bring a legal claim against them. People frequently recover compensation for physical pain and suffering, lost wages, lost quality of life, and medical bills.
...