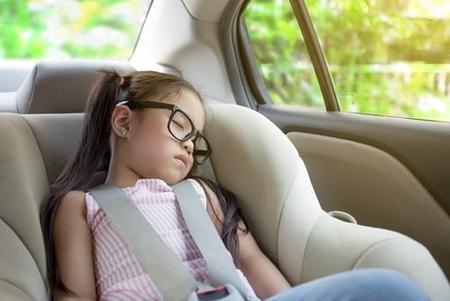 As any parent of a young child knows, sometimes running errands while constantly buckling a tantruming or sleeping child in and out of a car seat is simply too much to ask. Frustrated and exhausted, parents will often lock a child in a car and quickly run into the grocery store or post office, complete their business, and hurry back out to find all is well.
Unfortunately, even if the parent feels the child is safe, this may result in criminal charges. Under certain circumstances, Illinois law prohibits leaving young children unattended in a vehicle because doing so can place a child at significant risk. If you have been charged with child endangerment for leaving your child in a car, read on.
Is Leaving a Child in a Car Really Child Endangerment?
Many parents, especially those living in rural areas who grew up with plenty of independence, have a hard time understanding how a cautious parent who leaves a sleeping child in a car could be guilty of child endangerment. Yet a child left alone in a car is subject to many hazards, including:
...