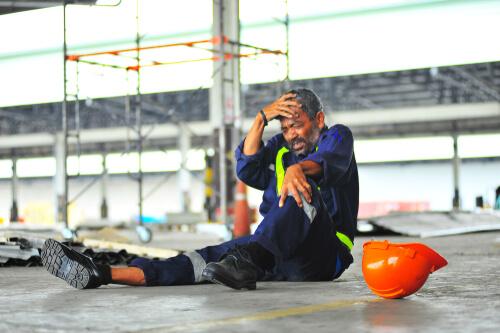 People who suffer injuries on the job can be entitled to workers' compensation, and workers' compensation benefits are usually paid regardless of fault. When an employer's own negligence is the cause of a devastating accident, then people may want to pursue additional legal options beyond just workers' compensation.
When Third Parties Are Liable for Workplace Accidents
If a person is involved in an accident while they are working, such as another person causing a motor vehicle accident while doing something for work, that person can recover workers' compensation benefits that will help pay bills. The problem is that the employer is paying for those benefits and the employer did not cause the accident, the negligent driver did.
A third-party claim is a separate lawsuit a person files in addition to seeking workers' compensation benefits. Virtually every claim will involve negligence and require a person to prove that another party had a duty of care, they breached that duty of care, that breach caused injuries, and those injuries have resulted in damages.
...