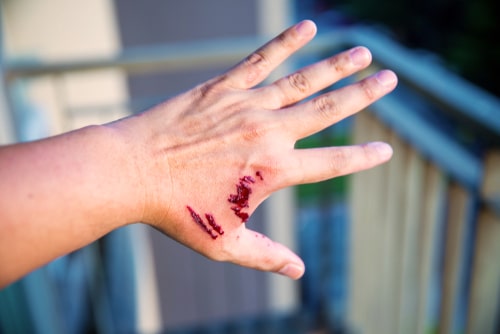 The classically antagonistic relationship between dogs and postal workers has been the subject of many comedy skits and great movie scenes. While most dogs are friendly to visitors and the vast majority of the millions of deliveries in America each day are made safely, it is unfortunately true that people who deliver mail, packages, and food are sometimes viciously attacked by dogs through no fault of their own.
Dog attacks can be terrifying to experience and can have serious physical and emotional consequences. Injuries sustained in dog attacks can require expensive treatment, including surgery and physical therapy, and may even cause lifelong physical deformation. If you were delivering a package and were attacked by a dog, you may want to meet with an Illinois dog attack lawyer.
Common Dog Attack Injuries
Dog attack injuries can vary widely in their seriousness and in the level of treatment they require. However, common injuries sustained in dog attacks include:
...