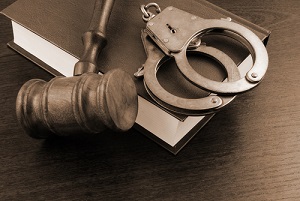 Criminal charges related to domestic violence fit under the umbrella of crimes where once someone is charged, the public and community often consider the person guilty of what they are charged with before a fair trial has been conducted and evidence has been presented. As a result, hiring an experienced domestic violence attorney can make a positive difference for the defendant by advocating for them and their rights as they work to acquit themselves of the charges against them.
Domestic violence charges are aggressively prosecuted. The consequences of a conviction can be extremely damaging, both personally and professionally. However, those charged with domestic violence have options at their disposal to allow themselves to be acquitted. Today, we will talk about how someone charged with domestic violence can overcome the serious charges brought against them.
How to Defeat the Charges
When someone is charged with domestic violence, it can seem like the world is crashing down on them and that all hope is lost. However, staying calm and carefully considering your options moving forward is essential. Here are some tips on how you can defeat the charges:
...