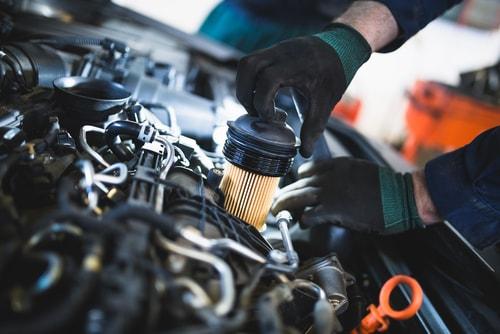 Maintaining a vehicle is an important duty of drivers who own their cars. When a vehicle is properly maintained, it is far less likely to experience a critical malfunction in the course of operating it. When a vehicle is improperly maintained, it is far more likely that a mechanical or parts failure will occur in the course of operation. Vehicle malfunctions can cause a driver to lose control of the vehicle, increasing the odds of a collision exponentially.
While accidents stemming from a parts malfunction are sometimes the responsibility of the failed part's manufacturer, or even the mechanic who installed the part, it is also quite common for the fault to lie with the driver and owner. Drivers often have some form of warning that a breakdown is imminent - rarely do these accidents occur entirely unexpectedly. If you have been injured in a car accident involving a vehicle parts malfunction, you may be entitled to compensation. An attorney can help you decide how best to proceed with a claim.
Drivers Have a Duty to Maintain Their Vehicles to Prevent an Accident
Drivers very commonly have notice that their vehicle is in need of maintenance. Whether the check engine light is on, an ominous noise can be heard emitting from the engine, or their tire treads have begun to shrink down, a responsible driver would have their vehicle checked by a mechanic to determine whether it is safe to dive or in need of essential maintenance. Not all maintenance concerns render a vehicle unsafe, but the important thing is to discover whether the problem observed is one of them.
...