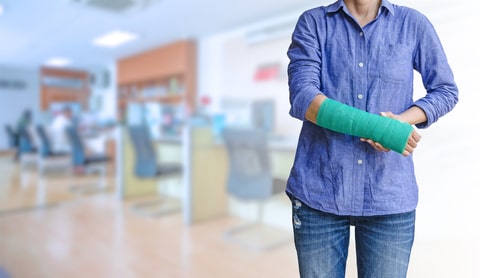 Suffering a workplace injury is frustrating. You may be unable to work, require intensive medical care, and be left with permanent disabilities. However, the situation is all the more vexing if your workers' compensation claim is denied.
Injured workers depend on workers' compensation benefits during their recovery. If a claim is denied, the worker may be left with mounting medical bills and other expenses. Here are three common reasons workers compensation claims are denied:
The Accident Did Not Occur at Work
In order to qualify for benefits, your injury must have occurred during work. However, this does not necessitate a specific physical location. If the injury occurred while you were performing your job duties (e.g., out making deliveries), it qualifies. This is one of the most common justifications for a claim denial. Employers and insurers looking to avoid a payout often try to argue that the worker was not "on the job" when the accident occurred.
...