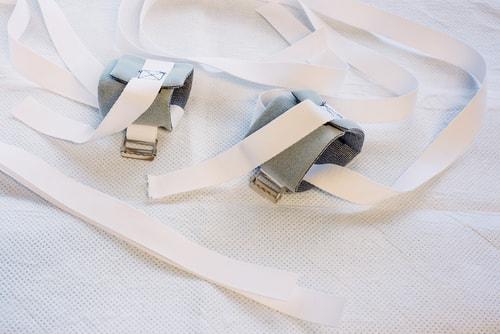 When elderly adults reach the point that they need live in a full-time residential care facility, their health and well-being can easily be put at risk by improper care or monitoring. Although many Illinois nursing homes have well-trained staff who are responsive to the needs of their patients, the news is full of stories about nursing home residents who have been seriously injured or even died because staff are untrained, overworked, neglectful, or abusive.
One early sign that nursing home abuse or neglect may be present is the appearance of bedsores. Fortunately, the Illinois Nursing Home Care Act guarantees nursing home patients a basic standard of care, and there are legal remedies available to take action if patients are being treated poorly.
What Are Bed Sores?
Bed sores, also called pressure ulcers, are injuries that happen when someone has been lying in the same position for too long. A person's body weight puts pressure on the areas where the body comes into contact with a bed or wheelchair, cutting off circulation and causing sores to develop. Generally, sores first appear on a patient's elbows, buttocks, back, or legs, and sores begin to worsen in gradual stages.
...