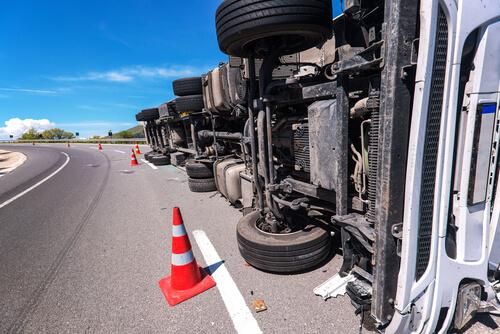 A crash involving two tractor-trailers last month closed a portion of southbound Interstate 55 (I-55) near the Interstate 80 (I-80) interchange in Will County near Joliet. Closures were expected to last at least three hours because of the truck accident.
The crash led to soybeans and water bottles covering all lanes of I-55, and the accident is a good reminder of the chaotic scene that can unfold following truck accidents. Major commercial trucks are usually hauling a variety of goods, and collisions can lead to various items being strewn across roadways.
Possible Damages in a Truck Accident Case
When it comes to most commercial truck accident cases, the people who suffer injuries in wrecks are right to wonder what kind of damages they may be entitled to. In most cases that go to trial, a jury award is for compensatory damages that can include both economic damages and noneconomic damages.
...