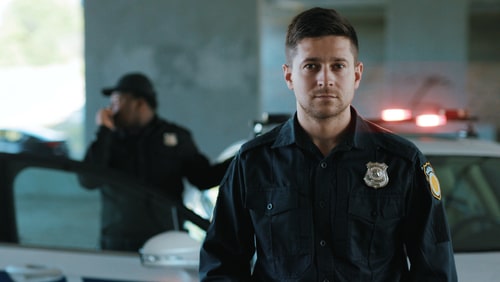 For law enforcement officers, exposure to stressful and traumatic events is not uncommon. Police officers may witness drug overdoses, violent car accidents, child abuse, or any number of grisly scenes. Many officers are injured or killed in the line of duty, which can also have a profound psychological impact on the entire police force.
Fortunately, Illinois law allows police officers suffering from post-traumatic stress disorder caused by trauma they experienced on the job to receive compensation through workers' compensation.
Post-Traumatic Stress Disorder Can Be Debilitating
When most people think about workers' compensation coverage for a work injury, they imagine broken bones or back injuries. However, some of the worst injuries are invisible. Post-traumatic stress disorder is a psychological condition that a person can develop after experiencing or witnessing a shocking or traumatic event.
...