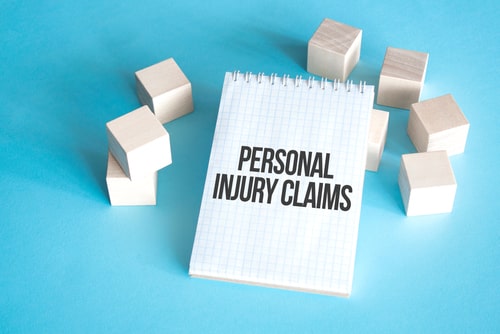 Sustaining a personal injury can be a traumatizing experience with significant financial and emotional implications. Personal injury claims are usually filed to recover various types of damages, such as medical costs, loss of earnings, pain and suffering, and other related expenses. However, costly mistakes can jeopardize the chance your personal injury claim will be successful. Today, we are going to discuss what some of those mistakes are and how to avoid making them.
If you have experienced a personal injury, contact a knowledgeable attorney to help you pursue the compensation you deserve.
Mistakes to Avoid Making Regarding Your Personal Injury Claim
Having your personal injury claim denied can be a terrible setback, especially since you are already dealing with an injury. To help ensure your claim is accepted, avoid making these mistakes:
...