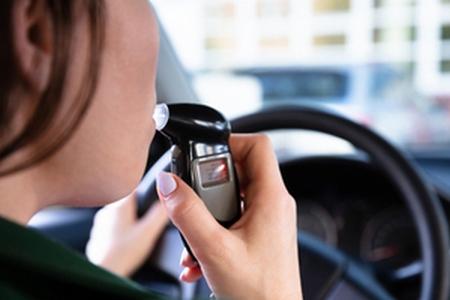 Penalties for driving under the influence (DUI) in Illinois often include the loss of the driver's driving privileges. A driver's license suspension or revocation can make it difficult to get to work and fulfill other important responsibilities. Fortunately, some drivers are able to regain their driving privileges and get back on the road safely. To do so, they may be required to install a blood alcohol ignition interlock device (BAIID).
To start the car, they must register their blood alcohol content (BAC) using a breathalyzer attached to the BAIID. If their BAC is too high, the BAIID will prevent the car from turning on.
When Is a BAIID Required?
A license suspension usually follows a DUI. With most suspensions lasting a minimum of one year, courts understand that being unable to drive for such a lengthy period of time may cause some defendants undue hardship. For this reason, some defendants are granted the opportunity to apply for a Restricted Driving Permit (RDP), which allows them to drive the duration of the revocation period.
...